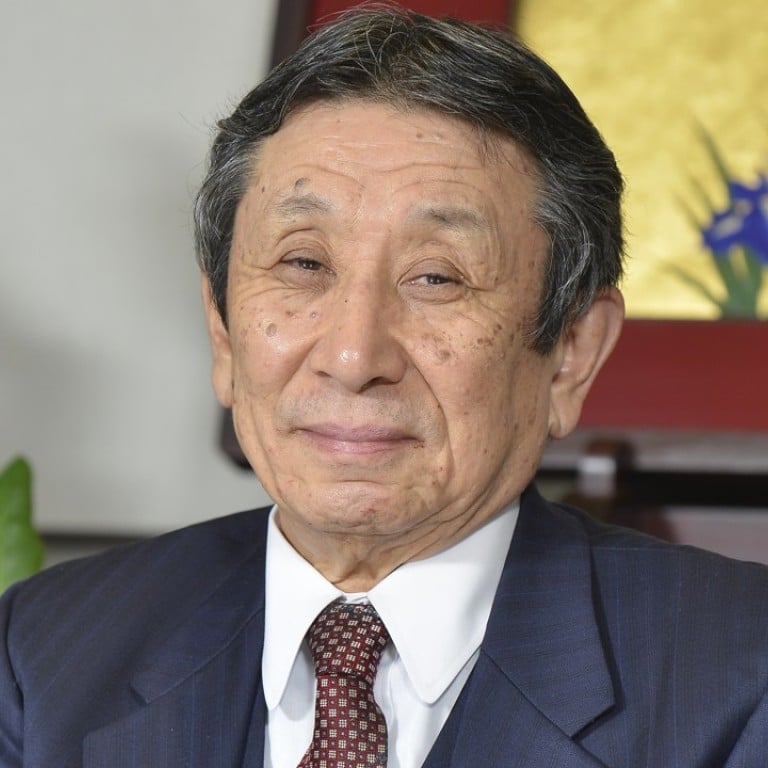 Okamoto Electronics/Ohtori forges global connections
Okamoto Electronics/Ohtori matches the dynamic and speed of digital developments by offering wide variety of electronic components
Supported by:
Discovery Reports
Country Business Reports interviews and articles by Discovery Reports www.discoveryreports.com
As the modern world continues to evolve, technology progresses exponentially – resulting in increased demand and production. Within every machine lies an assortment of circuits and parts, and as a seasoned distributor of electronic components to well-known manufacturers, Okamoto Electronics/Ohtori has been the choice firm in distributing state-of-the-art electronic components and services.
Standing strong on its 78th year, Okamoto Electronics/Ohtori matches the dynamic and rapid speed of digital developments by offering wide-ranging varieties of electronic components, while taking measures to preserve the environment.
Okamoto Electronics/Ohtori currently serves customers from the automotive, medical and equipment industries, mainly in Japan. It has extended its services to mainland China, Hong Kong, Singapore, Thailand, the United States and parts of Europe. Emerging as a global player, Okamoto Electronics utilises its connections with more than 800 suppliers to fulfil its customers' needs.
"We have many suppliers, and we consider this one of our strengths," says Hiroshi Okamoto, president of Okamoto Electronics/Ohtori.
The prestige of Okamoto Electronics/Ohtori does not only come from the premium quality and varied selection of the components it offers, but also from its one-of-a-kind integrated service structure, providing speedy and efficient junction links to meet customers' needs.
With dedication to intensive support in engineering, software design, functional assembly solutions, as well as research and development services, Okamoto Electronics/Ohtori has proven to be a one-stop provider for its customers. The company continuously perfects its expertise in these fields, aiming recent efforts at wireless communication.
"We are now especially focusing on electronic components for mobile communication areas, as well as sensors," Okamoto says.
As a veteran distribution company serving Japanese firms for nearly eight decades, Okamoto Electronics/Ohtori looks forward to becoming a larger global distributor of their unique technology products.
It aspires sharing the premium quality of Japanese electronics with the rest of Asia and the world.