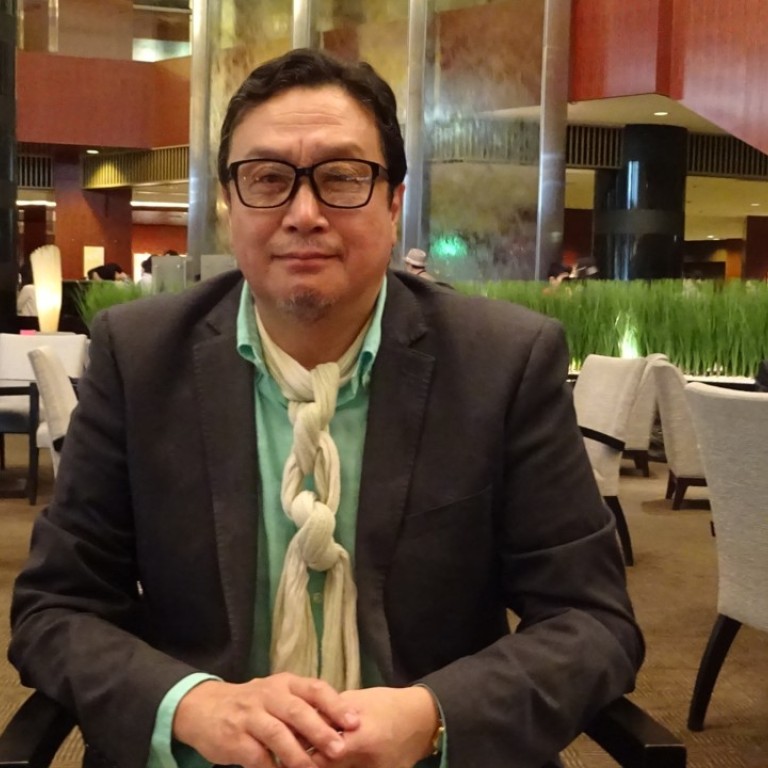 Takamiya keeps centuries-old hospitality tradition burning for next generation
Takamiya Hotel Group has called the Yamagata prefecture its home for more than 300 years, and has built hotels, inns, resorts and ryokans that fuse elements from nature, culture and history
Supported by:
Discovery Reports
Country Business Reports interviews and articles by Discovery Reports www.discoveryreports.com
With their rich diversity of cultural, culinary and architectural attractions, Osaka, Kyoto and Tokyo are top-of-mind destinations for many tourists visiting the land of the rising sun. Unbeknown to many, a valuable gem is to be found in Yamagata prefecture. With its world-famous frost-covered trees called snow monsters, melt-in-your-mouth Yonezawa beef, Tohoku's oldest onsen, and many more, Yamagata is a must-see region in Japan.
Takamiya Hotel Group has called the Yamagata prefecture its home for more than 300 years, and has built hotels, inns, resorts and ryokans that fuse elements from nature, culture and history.
The family-run company aims to showcase the natural beauty of Yamagata through initiatives such as building onsen and sake museums to educate travellers about the many offerings in the region.
Takamiya demonstrates the group's time-tested hospitality traditions that have been passed down from generations and will continue to be handed down the line. Upon entering a Takamiya property, guests are transported to a tranquil sanctuary equipped with modern comforts. The group has perfected balancing the traditional and the contemporary to offer a distinctly Takamiya and Yamagata experience.
"At the centre of Takamiya's spirit is the desire to never be fully satisfied and to exert effort to achieve more. It is important for us to preserve the goodness of the past, but it is also important to keep innovating," says CEO Yaheiji Okazaki.
To attract more travellers, Takamiya works with partners such as the Landis Group Hospitality from Taipei and Daemyung Group from South Korea for cross-promotional activities.
Takamiya is also open to investment and joint venture opportunities. It believes that with investors that value tradition and innovation, Yamagata will continue to become a world-class tourism hub.
"Other regions attract investors more easily. We want to help change that so Yamagata becomes the next go-to place for investors," Okazaki says.