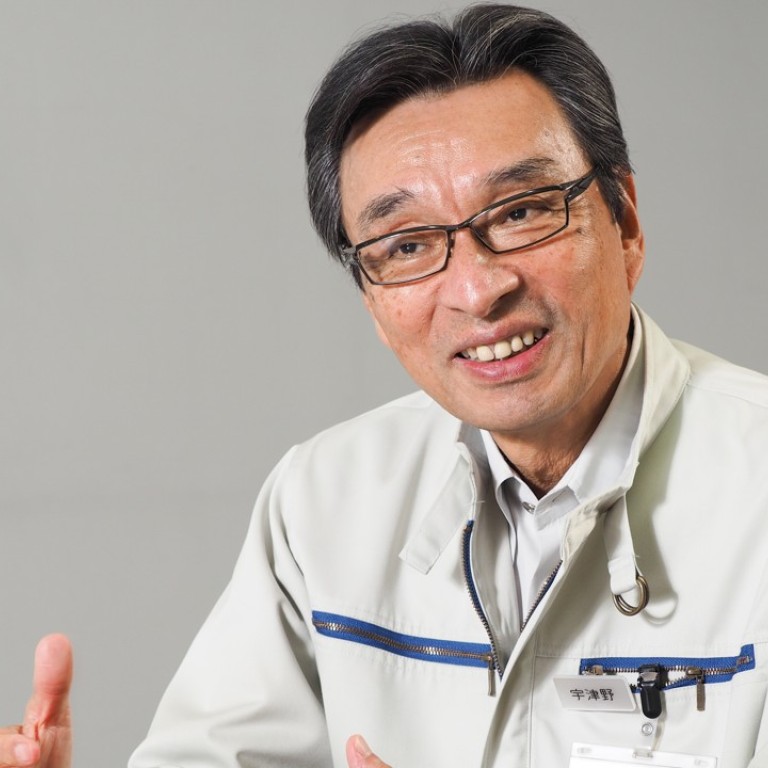 Kikukawa takes a 'never say no' attitude to bespoke architectural metalwork
Founded in 1933 as a firm specialising in purely customised architectural metalwork, Kikukawa Kogyo has consistently lived up to this ambitious precept
Supported by:
Discovery Reports
Country Business Reports interviews and articles by Discovery Reports www.discoveryreports.com
Within the architectural metalwork industry, "never say no" has been a core principle that only a few could adhere to with success. For a company to adopt this principle would require tremendous perseverance and an innovative spirit. Founded in 1933 as a firm specialising in purely customised architectural metalwork, Kikukawa Kogyo has consistently lived up to this ambitious precept.
"Whenever a designer or architect tells us their design intent, we do everything possible to implement all or as much of the request as possible.
This may involve innovating our core metal-crafting technologies," says Yoshihiko Utsuno, president.
With Bloomberg's London office project, it was not practicable to craft the bronze panelling in one piece due to its massiveness. The company came up with a method of joining three parts so seamlessly that one could not tell where the welding occurred. In another venture, the metalwork specialist applied technology that could retain the colours of stainless steel roof panels for 100 years.
Kikukawa has been an integral part of the Tokyo cityscape, from the Tokyo Tower observation platform and the Tokyo Skytree to the Sumida Hokusai Museum designed by Pritzker Architecture Prize laureate Kazuyo Sejima. To accommodate these innovative designs and the use of 3D CAD or building information modelling, it has been adopting and developing new technologies. These include designing with 3D CAD and automating certain metalworking processes for further efficiency.
Kikukawa is modifying its business structure from having customised metalworks as its core to focusing on multiple smaller pillars. These include incorporating solar panel installation in designs and developing solar-powered car stations and street lights. Kikukawa has also ventured into maintenance or renovation projects, as well as interiors.
To reach more clients, Kikukawa is in touch with architects in Hong Kong, Europe and the United States. "We are trying to develop local partners through people in these regions who could facilitate relationships between us and our clients," Utsuno says.

This content has been created under the direction of an advertiser. It contains no editorial input or review from the South China Morning Post (SCMP), nor does it reflect the position of, or the editorial standards used by, the SCMP. The advertiser has paid for and approved the content.