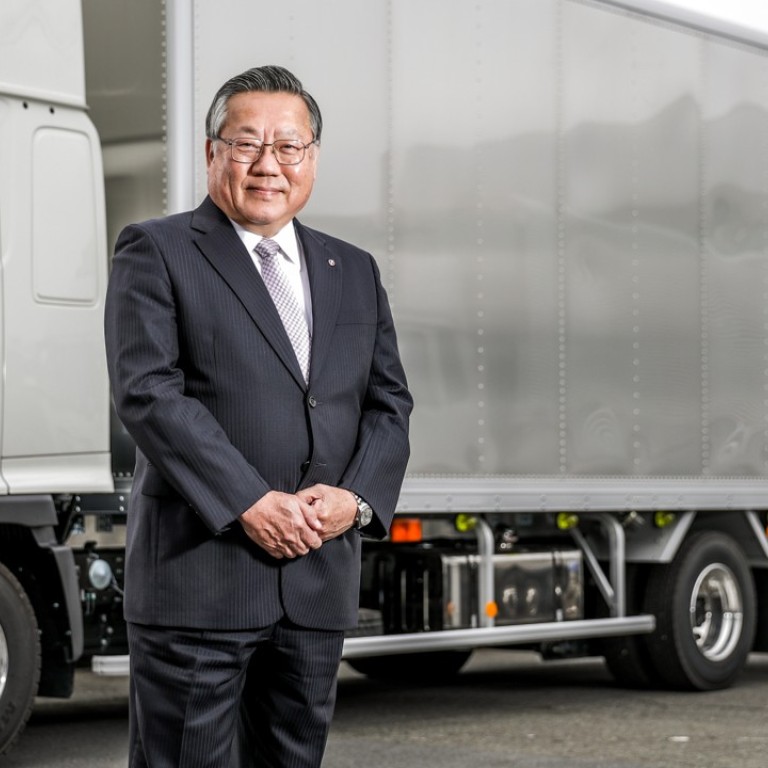 Nippon Fruehauf's truck and van innovations drive logistics industry's progress
Nippon Fruehauf received the original patent for the wing-roof van design – an innovation that significantly reduces loading and unloading time
Supported by:
Discovery Reports
Country Business Reports interviews and articles by Discovery Reports www.discoveryreports.com
The buzzword for almost every industry these days is internet of things (Iot), and many companies focus their research and development to integrate this technological concept in a variety of applications.
For Nippon Fruehauf, Iot is among the many innovations that it has incorporated in its vans, trailers and chassis to bring about a new era of safety and efficiency in the logistics and transport industry.
A recognised industry leader, Nippon Fruehauf received the original patent for the wing-roof van design – an innovation that significantly reduces loading and unloading time because of its accessibility on each side.
Continuing on its pioneering path, Nippon Fruehauf aims to launch an Iot-compatible trailer that monitors temperature in the reefer van body, gauges the overall condition of the body and automatically computes the number of mileage before the vehicle requires maintenance.
"We want to grow beyond Nippon (Japan) Fruehauf into Asian Fruehauf. We want to bring our world-class innovations to more countries," says president Hiroyasu Hiruma
As its next phase, Nippon Fruehauf will further push the logistics industry towards the next stage with the introduction of its upgraded cooling unit. Continuing to operate for about 18 minutes after the engine has been switched off, the cooling unit aims to promote cleaner air and lower fuel consumption because trucks do not need to stay on while loading or unloading temperature-sensitive cargo.
With manufacturing bases in Bangkok and Shandong province closely collaborating with their Japanese counterparts, Nippon Fruehauf is more than ready to serve the needs of more customers across Asia.
"We want to make Nippon Fruehauf a household name in markets such as the Philippines, Vietnam, Myanmar, India, Cambodia and other countries. We welcome opportunities to work with local assembly partners in these areas that can support us in our growth strategy," Hiruma says.