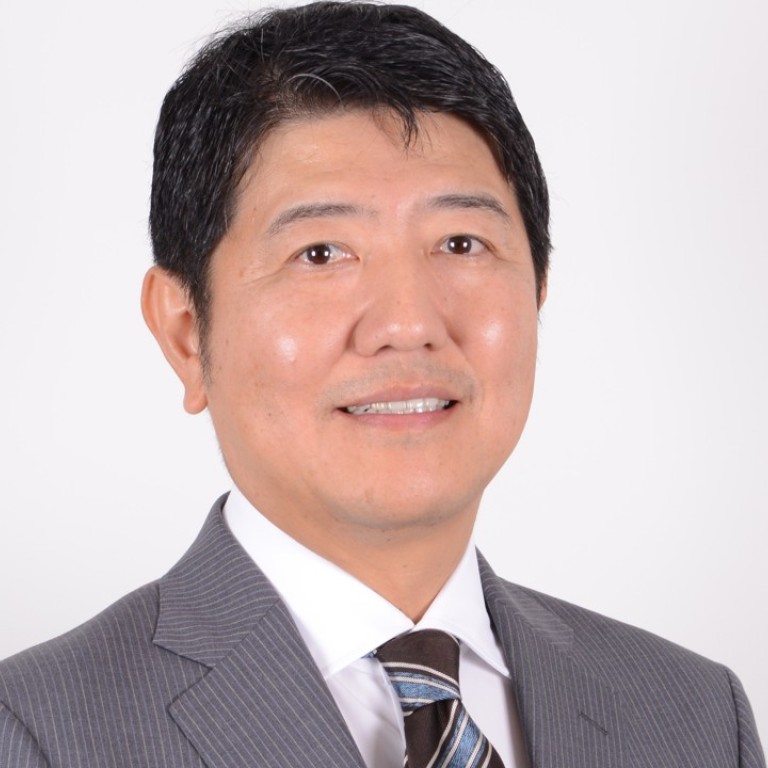 Mercuria brings a different perspective on cross-border investments
Despite global and regional downturns over the past 12 years, Mercuria is one of few private investment managers to recoup investments across all its managed funds
Supported by:
Discovery Reports
Country Business Reports interviews and articles by Discovery Reports www.discoveryreports.com
As one of the leading Japanese private equity fund managers, Mercuria Investment develops markets with a certain flair. It visualises the potential based on underlying cultural influences that shape the next stage, thus finding hidden champions across industries. The result is a windfall not only in financial terms, but also the satisfaction of creating success stories that expands markets.
"We promote cross-border investments by bridging psychological gaps and backing prospects with equity together with partners in mainland China and Hong Kong," says Mercuria CEO Toshihiro Toyoshima. "We add value by offering equity as well as hands-on expertise and knowledge."
The most difficult part in the cross-border exchange is building trust, and Mercuria hurdles this challenge by ensuring mutual benefits and understanding the business style and discipline of everyone involved.
"What is important is that in whatever market, you cannot be a foreigner. The business in that market has to be local," Toyoshima says.
Despite global and regional downturns over the past 12 years, Mercuria has managed to recoup investments across all its managed funds – being one of the very few private investment managers with this track record.
"In an illiquid industry like ours, you need to be patient. But at the same time, the manager always needs to be accountable and to explain what is happening on the field front and in all of the businesses," Toyoshima says.
Focused on business opportunities across markets, Mercuria builds its success on foresight and long-term relationships. For instance, forecasting China's transformation from "factory of the world" to "market of the world" led to an early foray into the property market of Beijing, which now underpins the success of Hong Kong's stock exchange-listed Spring real estate investment trust. Mercuria is allied with the Development Bank of Japan, Itochu and Sumitomo Mitsui Trust Bank.

Across Asia, it welcomes long-term partners who understand that patience wins the game.