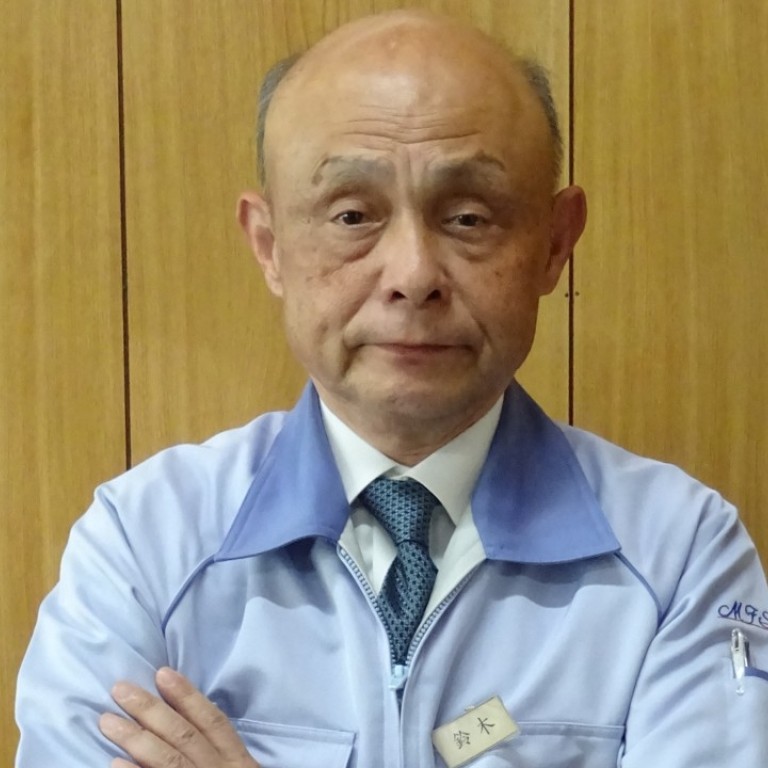 Meiji Flow Systems thrives as global producer of standard and customised rubber hoses
Meiji Flow Systems has become the trusted partner of choice of major vehicle manufacturers and their first-tier suppliers across the globe
Supported by:
Discovery Reports
Country Business Reports interviews and articles by Discovery Reports www.discoveryreports.com
With technological know-how based on more than a century of specialising in automotive rubber hoses, Meiji Flow Systems has become the trusted partner of choice of major vehicle manufacturers and their first-tier suppliers across the globe. Its expanding client base includes leading industry names such as Honda, Mitsubishi, Nissan, Suzuki, Hino, Fuso, GM, FCM and Yamaha.
Spun off from Japan's oldest rubber company – Meiji Rubber Industries – in 2004, Meiji Flow Systems is valued for its consistent quality management, from development through production. This ensures its products meet global quality and safety standards as well as stringent environmental regulations. Its high-performance portfolio comprises brake hoses, automatic transmission hoses, power steering hoses, engine oil cooler hoses and fuel hoses.
Using cutting-edge technologies and original know-how in product development, Meiji Flow Systems customises its rubber hoses, which may involve the use of new materials and processes, to meet exact specifications of its customers. It also supplies specialised products as it adapts to changing market trends, including the surge in demand for electric vehicles and the shift to fuel-injection engines in motorcycles.
"In this field, there is a world standard that we have to meet," says Masazumi Suzuki, president. "We readily respond to the different requirements of our customers. With our custom-tailored hoses, we provide added value to their operations. This has been our competitive edge and the cornerstone of our long-term partnerships with clients."
To support timely fulfilment of demand and customer support, Meiji Flow Systems has established production and supply sites near customer locations. It has facilities in mainland China, Taiwan, South Korea, Indonesia, Malaysia, Vietnam, Thailand, Romania, France and the United States.
Meiji Flow Systems remains open to technical collaborations and joint ventures to fast track its overseas expansion, particularly in Asia. It is focused on bolstering its engagement in India – the world's biggest two-wheeler market where the company sees high potential.