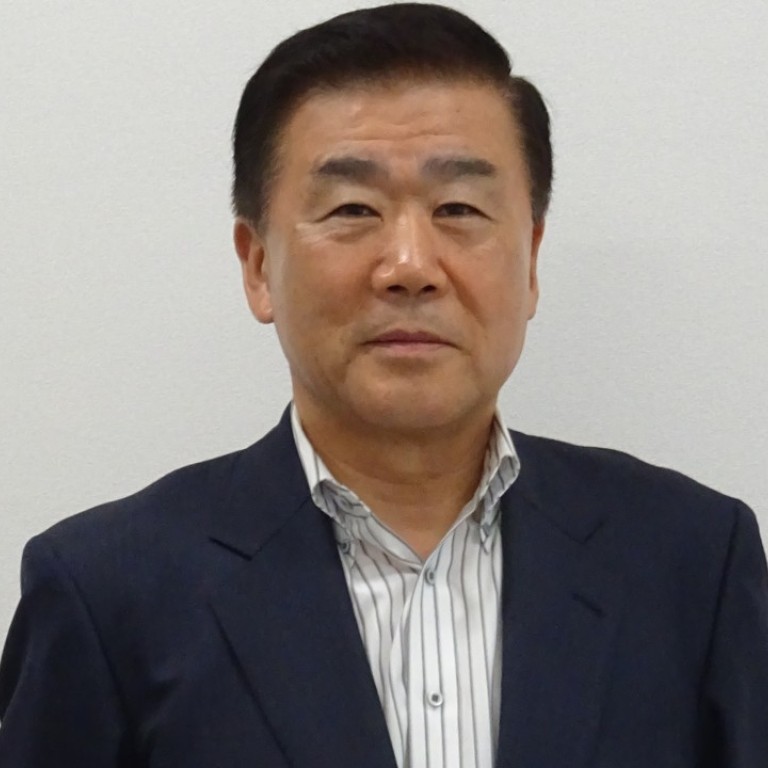 Orihiro pioneers flexible aseptic foodstuff packaging
Orihiro is fuelled by the vision to be the best in flexible pouch packaging solutions
Supported by:
Discovery Reports
Country Business Reports interviews and articles by Discovery Reports www.discoveryreports.com
Orihiro was founded in 1972 as a family business focused on creating equipment for the production and packaging of konnyaku, a popular plant-based Japanese food similar to gelatin. As the company grew, an international partnership with Sealed Air was formed. From that partnership, Orihiro gained nearly four decades of experience in manufacturing and exporting food packaging machinery for North and South America, Europe and the Middle East.
Today, the Orihiro group continues to rapidly expand its interests and products globally. It is set to double its capacity to produce, package and distribute its own products as well as packaging services, equipment and technology for numerous major brands. It sells through partnership with Sealed Air and through its factory in Suzhou, China. In the long term, the company aims to boost its global presence and double machinery sales.
"Our business offers all-in-one services," says Orihiro Tsuruta, president. "From the beginning of a project, the validation, until the end – we accommodate everything, and our customers understand that."
Perishable products are difficult to export without taking proper steps to ensure preservability. Retaining a product's freshness and nutrients requires the use of sterile, state-of-the-art packaging equipment and procedures. Orihiro ranks among industry leaders as a one-stop solutions provider in the food processing and packaging business by providing the machinery and techniques necessary to ensure preservability.
Fuelled by the vision to be the best in flexible pouch packaging solutions globally, Orihiro distinguishes itself above the rest with its products' distinct aseptic quality – fully approved by the United States Food and Drug Administration. The sterile conditions inside each soft, aseptic pouch helps prevent the enclosed product from spoiling and deterioration of its taste and nutrition. This gives the clients the ability in several cases to reduce dependence on added preservatives and refrigeration while keeping their products fresh and nutrient-dense at room temperature for extended periods of time.
"We welcome potential clients from around the world to witness our unparalleled quality of production," Tsuruta says.