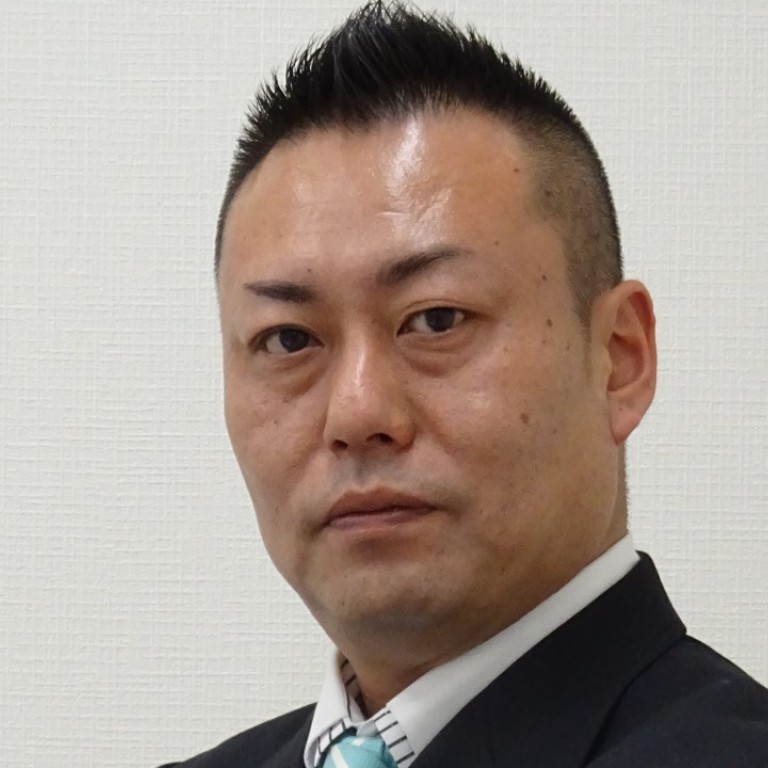 Toptone co-creates products with customers to meet exact specifications
Kasukabe-based niche speaker manufacturer Tokyo Cone Paper Mfg has laid strong foundations with more than 50 years of operations
Supported by:
Discovery Reports
Country Business Reports interviews and articles by Discovery Reports www.discoveryreports.com
Closely collaborating with clients in the development and delivery of products and services is a cost-effective strategy to provide improved customer experience and meet the demand for constant innovation. Remaining steadfast to this approach, Kasukabe-based niche speaker manufacturer Tokyo Cone Paper Mfg, better known as Toptone, has laid strong foundations with more than 50 years of operations.
"We work meticulously with our customers to design and produce speaker systems that exactly meet their specifications," says Masato Oshida, president. "We also have the capability to produce small orders with quick turnaround. This has been our competitive strength."
With factories in China and Malaysia and an office in South Korea to supplement two manufacturing plants in Japan, Toptone serves a global client base that primarily consists of Japanese companies with international operations. Its wide range of premium-quality products includes low-, middle- and full-range speakers, tweeters, amplifiers, micro speakers, circuit boards, and speaker systems and parts. Toptone speakers are mainly supplied to the automotive industry, but have also found applications in consumer electronics and the medical field.
"Research and development is very important to us," Oshida says. "We are always working on new innovations and technologies to stay ahead of the competition and provide customers with advanced products. We see trends such as artificial intelligence and electric vehicles affecting our market, and we are taking these into account in developing new products."
Leveraging its sites in China, South Korea and Malaysia, Toptone is able to bring after-sales services closer to its customers throughout Asia.

For its Malaysian factory, which is already ISO 9001- and ISO 14001-certified, the company will seek IATF 16949 certification in the future. This will allow Toptone to directly supply speakers to auto majors.
"Our goal is to attract more customers throughout the Asean, especially within the automotive, electronics and health care sectors," Oshida says.