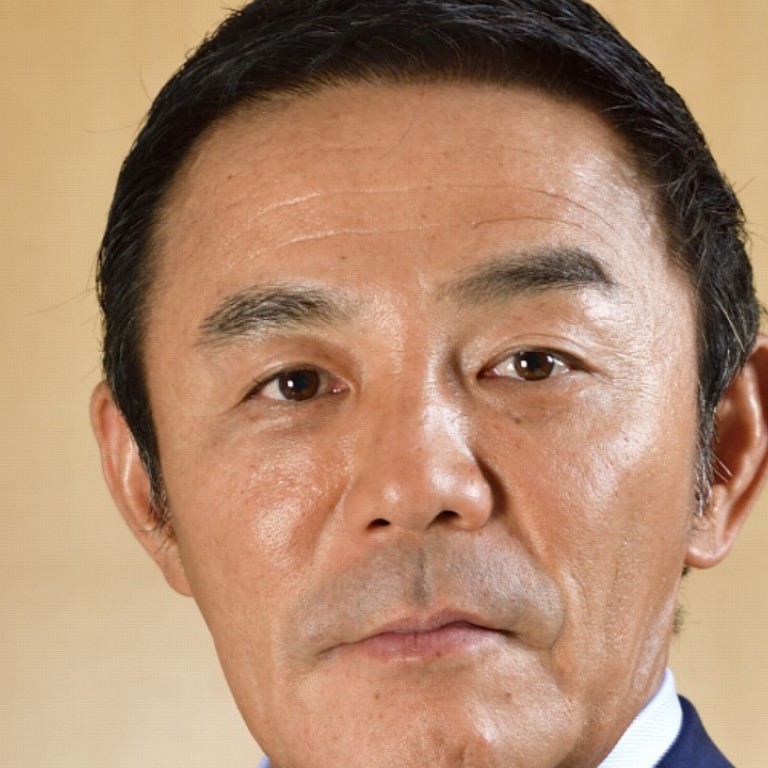 LIST Sotheby's International Realty maximises potential of cross-border investments
With its global network, LIST Sotheby's International Realty is able to provide clients with access to real estate and investment opportunities, through one service platform
Supported by:
Discovery Reports
Country Business Reports interviews and articles by Discovery Reports www.discoveryreports.com
Cross-border investments are raising property values across Asia, where increasing affluence is redefining the scope of real estate with international appeal.
Japan-based LIST Group noticed this trend in 2010, prompting its founder and president Hisashi Kitami to respond to the market need by bringing the Sotheby's International Realty brand to Japan.

This bold move opened up an exclusive channel to international real estate, including direct access to property listings in more than 70 countries.
Today, LIST Sotheby's International Realty serves its globe-trotting clientele from its offices in Hawaii, Singapore, the Philippines, Thailand and Hong Kong. These overseas locations combine with 10 offices in Japan, where LIST is renowned for its seamless brokerage services, expertise in investment management and development.
"We want to remove any barrier in the brokerage business internationally in order to activate cross-border property investments, especially across Asia-Pacific," says Kitami, president and CEO of LIST Sotheby's International Realty.
With the reach of its global network, LIST Sotheby's International Realty is able to provide clients with access to real estate and investment opportunities from across the globe, through a single service platform. This is key to its affluent clientele, whose property acquisitions are driven by investment returns. LIST's recent focus includes new developments in Southeast Asia, particularly in resort and luxury residential properties.
"We know what buyers' needs are, and their preferences are reflected in the projects that we pursue as an investor, broker or developer," Kitami says.
"Investors and homebuyers can expect the same level of ease and service wherever the property listing, or the LIST agent, is located – we are able to serve their international real estate needs within the same platform."