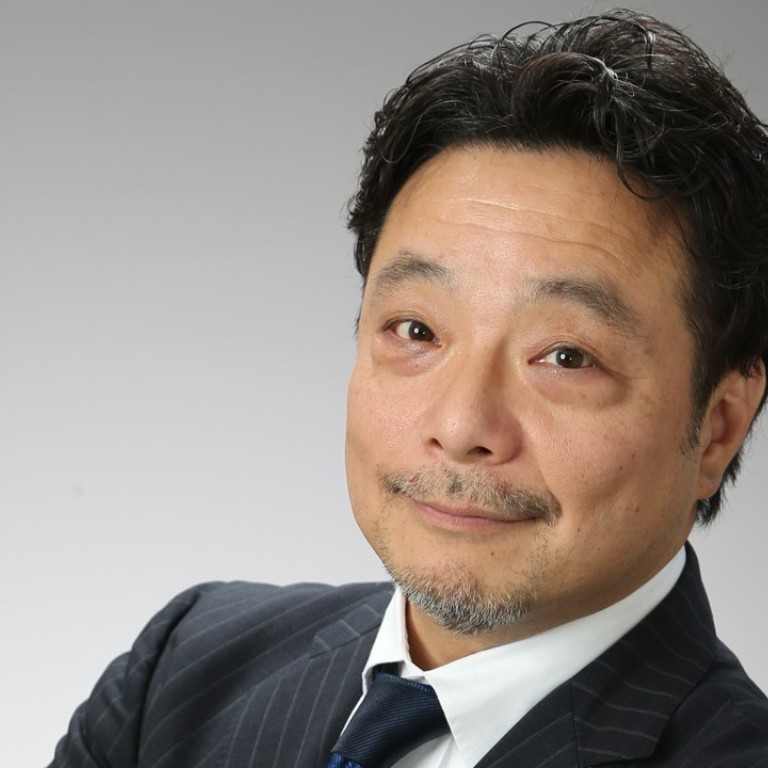 Asahi Tec's one-stop wheel solution serves the globe
Apart from aluminium wheels, Asahi Tec provides a variety of essential industry components from construction machinery parts to vehicle parts
Supported by:
Discovery Reports
Country Business Reports interviews and articles by Discovery Reports www.discoveryreports.com
Before it became one of the 10 leading aluminium wheel manufacturers in the world, Asahi Tec honed its expertise in iron casting and forging over 100 years.
Founded in 1916 at the beginning of Japan's industrial expansion, the company advanced in the field of light alloys to become a global name in the production of aluminium wheels and cast parts for Japan, Southeast Asia and China – in an era of rising vehicle ownership and vehicle manufacturing across Asia-Pacific.
"Our strength lies in our high Japanese quality," says Hideki Aoyama, president and CEO. "Our competitiveness and customer relationships also drive our success. We have strong links with Japanese original equipment manufacturers [OEMs] and participate in the early stages of research and development."
Apart from aluminium wheels, Asahi Tec provides a wide variety of essential industry components – ranging from construction machinery parts to vehicle parts such as intake manifolds, rear arms, steering members and body frames for trucks, cars and motorcycles.
Manufactured using in-house technologies in surface treating, furnace heat treating and casting, Asahi Tec's innovative and cost-efficient products meet market needs, such as its 22- to 23-inch aluminium wheels for Europe.

The company also offers painting solutions and is the major supplier in two-wheeler red liner painting for BMW Germany and Honda Japan. It seeks to further expand its technologies to serve clients as a one-stop provider.
Aiming to grow its annual manufacturing capacity in aluminium wheels from 6.6 million to 10 million units and to start serving more global markets, Asahi Tec is planning to establish a plant in the Middle East as a strategic manufacturing and export hub. It welcomes joint ventures and partnerships as it looks to attract more foreign OEMs and tier 1 players.
"Asahi Tec has good technologies and people," Aoyama says. "We want to export our manufacturing policies globally and retain our high made-in-Japan product standards."