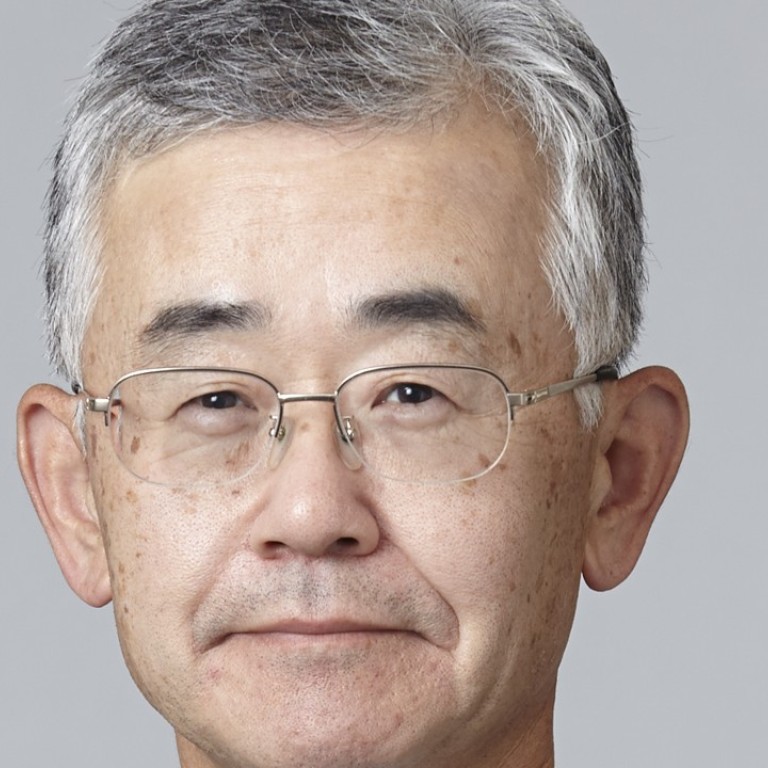 NiGK's technology benefits industries from the oceans to outer space
In Japan, NiGK holds the largest market share in temperature indicator labels that use a chemically reactive special ink to display and record temperatures
Supported by:
Discovery Reports
Country Business Reports interviews and articles by Discovery Reports www.discoveryreports.com
From the ocean's floors to the vast frontiers of space, NiGK's innovative products have supported numerous industries.
Originating in 1938 as a producer of pyrotechnic products, the Japanese company redefined its business in 1980 as Nichiyu Giken Kogyo and changed its name to NiGK in 2013. NiGK has since honed an expertise in chemicals that established its market leadership in distinctive products over decades – an advantage it still upholds today.
In Japan, NiGK holds the largest market share in temperature indicator labels that use a chemically reactive special ink to display and record temperatures – monitoring vital process control parameters such as temperature, ultraviolet irradiation and condensation levels.
NiGK also offers chemical indicators for sterilisation processes adopted by global health care facilities and organisations. Now a leading manufacturer of user-friendly, highly durable and accurate chemical indicators, it isn't about to rest on its laurels.
With more than 100 patents, research partnerships with Japanese universities and an annual research and development investment of about 10 per cent of its earnings, NiGK seeks to advance into internet-of-things applications for its products. It also aims to grow its overseas sales to 10 per cent of its total business over the next few years.
"Our expertise in chemicals manufacturing and workforce of multidisciplinary in-house engineers allow us to build upon our existing technologies," says Fumio Kikuchi, president. "We customise products based on customer requests, so meeting our customers' needs has been our philosophy and key to success."
NiGK's products also include ocean research equipment, radio frequency identification, construction materials and flashover indicators used to detect faults in transmission cables and control towers.
Aiming to develop new technologies and to attract clients from the manufacturing, process control, food production, health care and pharmaceutical industries, NiGK seeks collaborations with distributors and technology development partners to further develop its global markets.
"We aim to work with partners who have strong process control experience and expertise in areas we don't cover such as electronics and software," Kikuchi says.