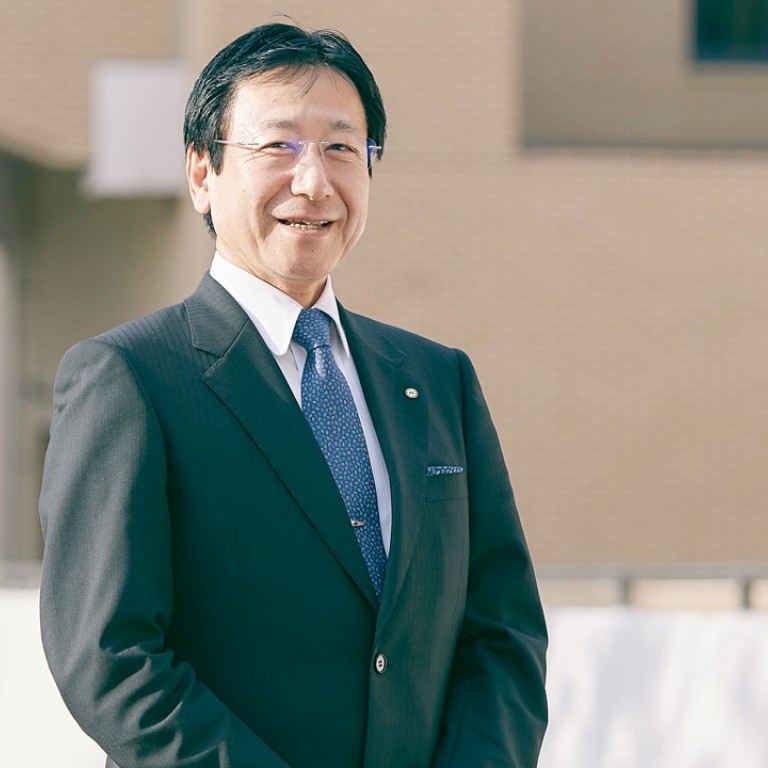 Meikai University on its path to become an international partner in educating future leaders
Meikai now seeks to attract more accomplished students from around the world, especially from Asia
Supported by:
Discovery Reports
Country Business Reports interviews and articles by Discovery Reports www.discoveryreports.com
Empowered by a well-rounded education that stresses rationality, creativity and sociality, graduates of Meikai University flourish in a globally connected world. Highlighting its outstanding employability record of 95 per cent, Meikai now seeks to attract more accomplished students from around the world, especially from Asia.
In line with this initiative, Meikai launched the Global Management Major (GMM) programme under its School of Hospitality and Tourism Management last year. The first tourism course in Japan to be taught entirely in English, GMM is designed to produce next-generation leaders in hospitality and tourism.
"The move is part of our strategy to become one of the leading universities in Asia," says Takehiko Kozue, professor at Meikai's School of Hospitality and Tourism Management. "We aim to attract the best Asian students and achieve greater international recognition."
Apart from hospitality and tourism management, Meikai has four other undergraduate programmes encompassing languages and cultures, economics, real estate sciences and dentistry, and also has graduate schools for applied linguistics, economics, real estate sciences and dentistry. Students at Meikai's Urayasu and Sakado campuses number more than 4,000, including foreign students hailing mainly from Asian countries including China, South Korea, Vietnam, Thailand, Indonesia, Nepal and Bangladesh.
"Students come to Meikai with dreams, and it's our mission to support and equip them to realise those dreams," says Toshikazu Yasui, president.
Since its establishment in 1970 as Josai Dental University, Meikai has recognised the value of academic partnerships. It has 41 partner universities in 14 countries, including the University of Cambridge (Britain), Peking University (China) and University of California, Los Angeles (United States). Meikai also nurtures solid ties with major Japanese companies, allowing its graduates to become immediate industry assets as they are equipped with hands-on expertise and practical knowledge.
"We welcome opportunities to further strengthen our global engagement strategy," Yasui says. "We seek to partner with reputable educational institutions and industry leaders for active learning programmes."