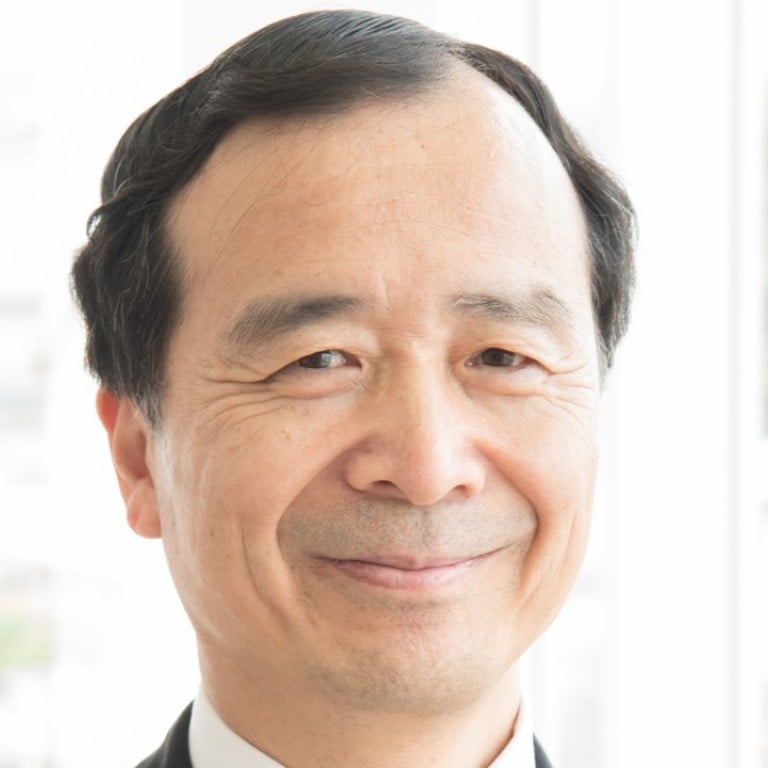 FoodCare finds solutions to help patients with swallowing difficulties
Pioneering care food specialist FoodCare is taking on the battle against dysphagia
Supported by:
Discovery Reports
Country Business Reports interviews and articles by Discovery Reports www.discoveryreports.com
Dysphagia, or difficulty swallowing, is a growing concern that could have serious consequences, especially with the elderly. Amid Japan's rapidly shrinking and ageing population, pioneering care food specialist FoodCare is taking on the battle against dysphagia – and raising the overall quality of life for sufferers – with innovative food solutions.
Searching for ways to provide patients with food that is easier to swallow, Yutaka Takeuchi founded FoodCare in 1997. Guided by its president's vision, entrepreneurial spirit and experience, the company came up with food thickeners and an innovative product called Suberakaze, an enzyme gellant that allows food such as rice, meat, fish and vegetables to be turned into a jellylike substance for easier swallowing. This product has become a favourite since its launch 12 years ago and is being introduced into overseas markets.

Today, the company is the leader in food solutions for dysphagia patients.
"The key is to be able to quickly determine what consumers need and be able to come up with a solution," says Takeuchi, who established FoodCare in response to Japan's increasing senior population.
In addition to Suberakaze Enzyme Gellant, core products include Suberakaze Meat - Food Softener, and the highly versatile Neo-High Toromeal III - Food Thickener. These are available in Taiwan, Hong Kong, Macau, Singapore and mainland China.
FoodCare is coming up with more medical nutrition products for dysphagia patients, who usually suffer from malnutrition. Takeuchi also founded Careido, a company that specialises in developing dysphagia-related equipment.
FoodCare emphasises the importance of education in developing its products. Its excellent relationship with professional medical industries allowed it to get additional supporting data for research. Employees are also required to earn certifications from organisations such as the Japanese Society of Dysphagia Rehabilitation.
Looking to expand distribution partnerships to further develop and test its products, FoodCare is looking into conducting multiple clinical studies in different countries.
"We would like to spread our know-how about dysphagia across the rest of Asia through education," Takeuchi says.