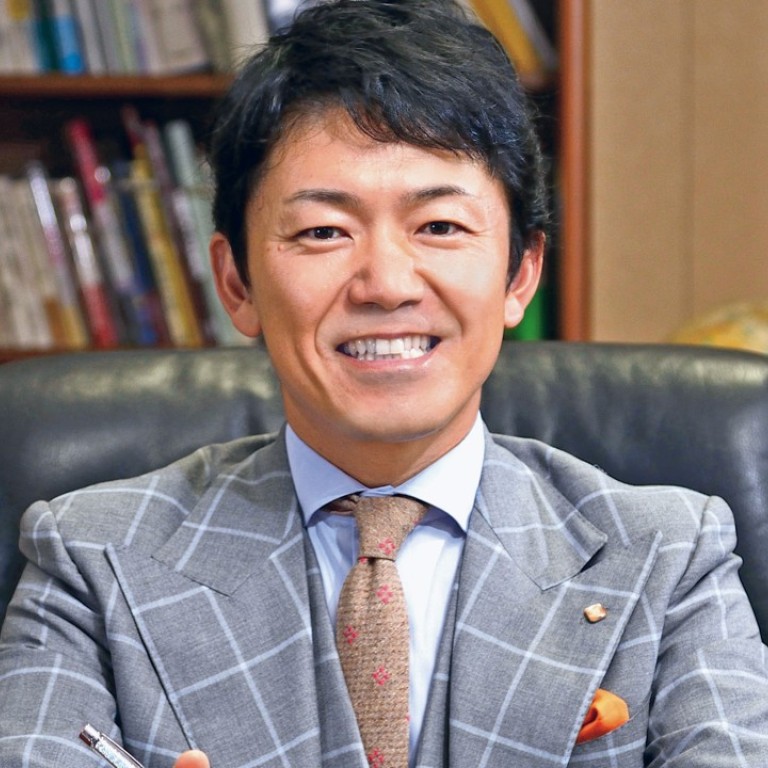 Nantsune delivers increased profitability through cutting-edge food processors
Since 1929, Nantsune has been providing quality Japanese food processing machines and meat slicers that add value to its customers' products
Supported by:
Discovery Reports
Country Business Reports interviews and articles by Discovery Reports www.discoveryreports.com
High-speed precision cutting devices with hygienic designs that assure unrivalled safety, quality and ease of cleaning have made Nantsune's meat slicing machines the No 1 in Asia.
Since 1929, Nantsune has been providing high-quality Japanese food processing machines and meat slicers that add tremendous value to its customers' products. These machines have proven to increase profitability for customers who have used the equipment.
"We will not sell our machines if we do not see how it would help increase our clients' earnings," says Tsuneyuki Minami, president and CEO. "Creating profits for our customers is our primary objective."
With that objective set out, Nantsune helps its clients – mainly restaurants, hotels, supermarkets, butcher shops and food processing factories – figure out the best products for their own customers.

In one of its main markets where pork consumption is low, the company has encouraged clients to process chicken-based products such as chicken sausages and chicken nuggets. The company also makes sure that customers promptly receive after-sales services such as repairs and parts replacements.
With an annual revenue of 5 billion yen in Japan (HK$355 million), Nantsune is targeting an annual revenue of 8 billion yen in three to five years and hopes to boost its export rate from 10 to 15 per cent. To meet its targets, the company seeks to fortify its presence in China, its biggest market, where the company has a subsidiary and a proposed manufacturing plant.
Nantsune is also eyeing to increase its business in Southeast Asia by engaging more distributors and setting up a sales office by next year. Vietnam and Indonesia are the company's most important markets in the region.
"In Asia, where populations are getting bigger, our customers need to increase their productivity. We come in with our high-speed machines to meet that increased demand," Minami says.
Nantsune also seeks to increase its distributorship in the United States, Canada, Mexico and South America.