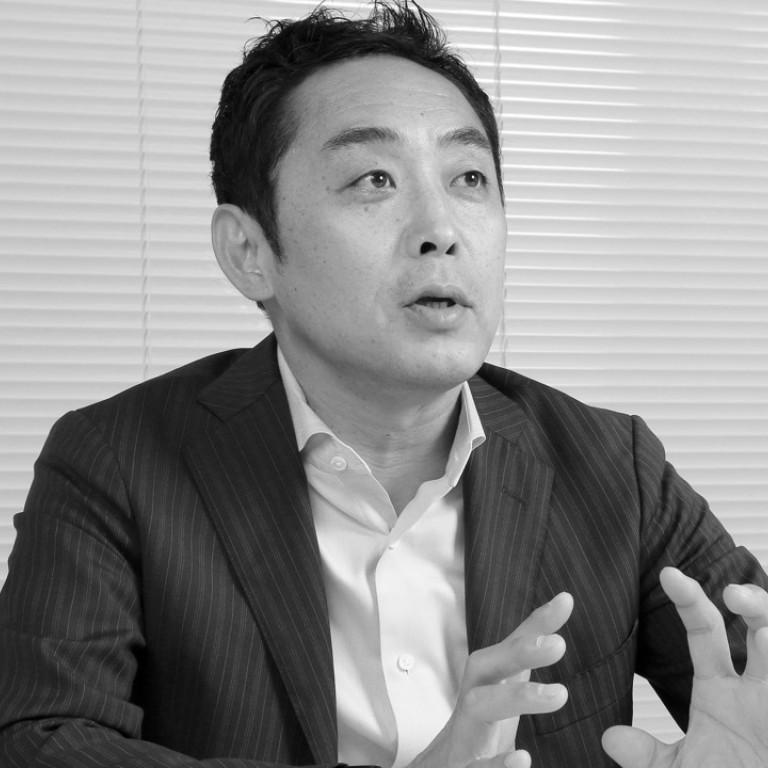 Mipox pioneers polishing solutions in Asia
Mipox has honed its expertise as a top supplier of fine finishing abrasives for 93 years
Supported by:
Discovery Reports
Country Business Reports interviews and articles by Discovery Reports www.discoveryreports.com
Intricate forms of technology often rely on a myriad of carefully assembled components to function. In such complex appliances and infrastructures, the magic truly happens in the elaborate details, down to the tiniest, refined fragment.

In terms of being a one-stop provider for polishing services and products, Mipox outshines the rest.
As a leading Japanese supplier of fine finishing abrasives, Mipox has honed its expertise in the industry for 93 years, working with key players in the automotive, semiconductor, optical fibre and electronics industries. Specialising in top-notch polishing films, coarse abrasives and film coating services, Mipox has completely dominated the field of supplying polishing requirements for hard disks. It is the sole manufacturer of the 0.3-micron abrasive film – a final and crucial addition to the production process of hard disks.
Mipox accredits its success to serving a high-demanding niche market, collaborating with Japanese universities in research and development to perfect both its products and processes. After coating, slitting and polishing surfaces to achieve ultra-fine results, Mipox includes inspection options to ensure utmost efficiency. The company's ability to rise above the industry's limitations has also been fundamental to its progress.
"We enjoy taking on challenging requirements," says Jun Watanabe, president and CEO of Mipox. "We want tough demands – so give us difficult challenges, and we will solve those issues."
Relentless in its pursuit to gain assets in coarse abrasives and increase its presence in Asia, the company acquired Nihon Kenshi (Nikken) in 2016. Mipox currently operates its regional headquarters in Singapore, three factories in Japan, and one each in China, Malaysia and India. It plans to broaden its reach in Southeast Asia by opening a factory in Ayutthaya, Thailand, together with its existing joint venture in the region.
Mipox is keen on expanding its global network and looks forward to forming partnerships with distributors and collaborators to expand research and development.