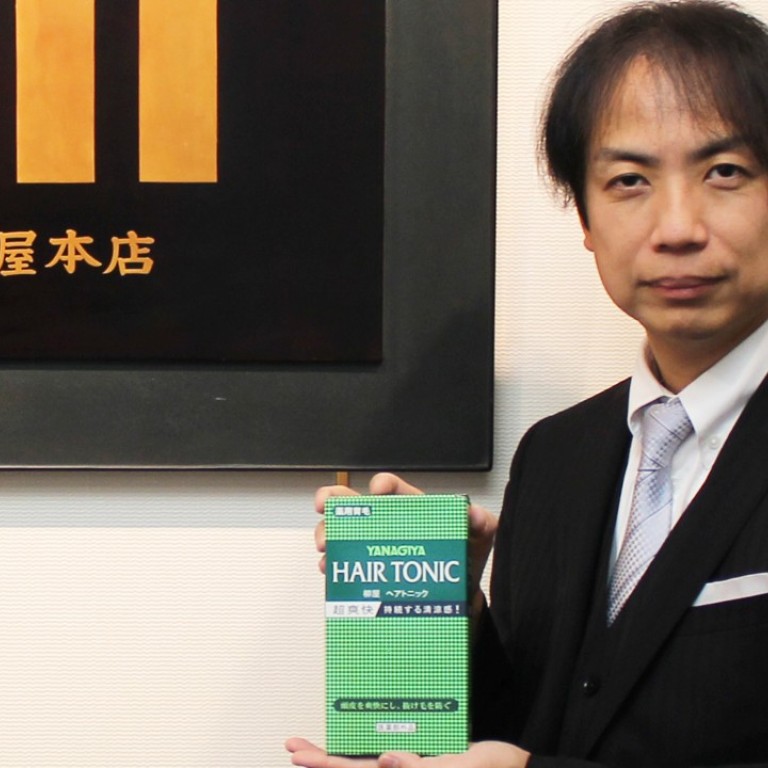 Yanagiya Honten continues 400-year legacy with natural hair care products
Cosmetics specialist has accumulated a wealth of formulas that have addressed hair care concerns – from the Edo period to the modern day
Supported by:
Discovery Reports
Country Business Reports interviews and articles by Discovery Reports www.discoveryreports.com
For 400 years since Yanagiya Honten began selling lipsticks, rouge, face powder and scented oil alongside natural red food colouring, the cosmetics specialist has accumulated a wealth of formulas that have addressed hair care concerns – from the Edo period to the modern day.
"As a cosmetics manufacturer with the longest history in Japan, we have made it our mission to constantly raise quality and pursue excellence," says president and CEO Eiichiro Toike. "Our history is a testament to our passion; we pushed through even after the company was reduced to ashes in the 1923 Great Kanto Earthquake and again in a fire during the second world war."
It was during this period when raw materials were limited that Yanagiya Honten reinforced its resourcefulness and commitment to its customers. It continued using vegan materials – despite their scarcity – in producing its pomade, which has remained a signature product to this day.
Among other bestsellers is Yanagiya Apricot Oil, a non-drying oil that moisturises and protects hair with a light, non-sticky finish and mild apricot scent.
In 2015, the company marked its 400th anniversary by taking on new steps as an increasingly global company. Complementing its nationwide coverage, it is now challenging a regional market reaching mainland China, Hong Kong, Taiwan, Malaysia and Singapore. In addition to increasing partnership, distribution and other opportunities in these markets, Yanagiya Honten aims to boost overseas sales by 20 per cent year-on-year by exploring new destinations.
"We are committed to maintaining our 'Made in Japan' mark, thus boosting capacity is our priority," Toike says. "We welcome partners interested in helping us enhance our production processes and increase our output so we can meet the growing demand for natural and timeless Yanagiya Honten products around the world."