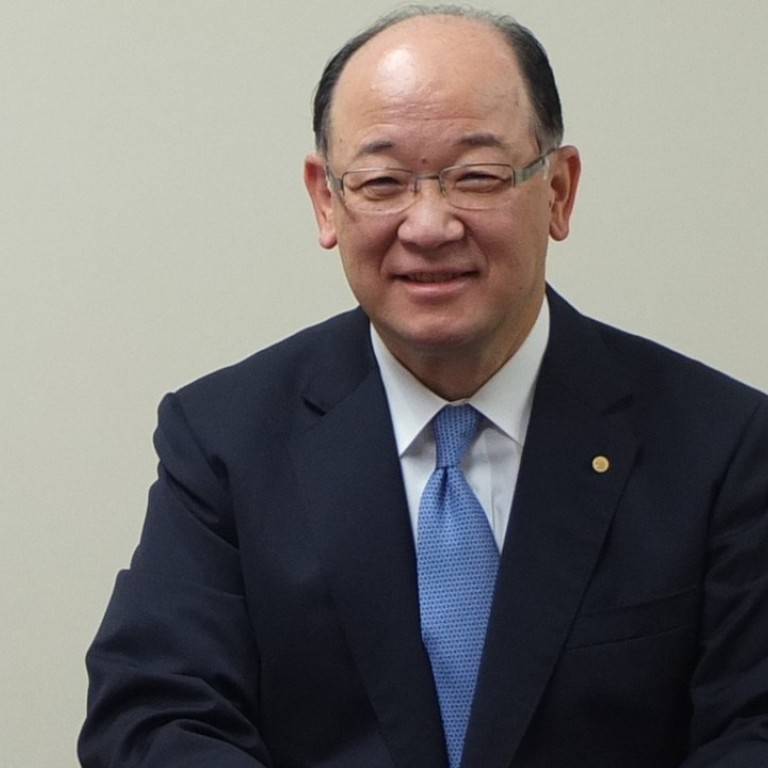 Yamaboshiya takes confectionery wholesaling to new level
Yamaboshiya combines more than 100 years of experience and superb skill in analysing collected market data to offer the industry much more
Supported by:
Discovery Reports
Country Business Reports interviews and articles by Discovery Reports www.discoveryreports.com
Confectionery wholesaler Yamaboshiya has a sweet offer that manufacturers and retailers will find difficult to ignore. While other players function simply as the middleman between two parties, Yamaboshiya combines more than 100 years of experience and superb skill in analysing collected market data to offer the industry much more.
By evaluating the trends across more than 80,000 stock keeping units from about 1,000 suppliers and 500 retailers, Yamaboshiya can optimise inventory levels and logistic processes, conceptualise data-driven marketing strategies, come up with new products or simply suggest the most effective way of arranging sales spaces.
With 49 locations nationwide, the company works with pharmacies, convenience stores, supermarkets and big box stores. These clients benefit from the collaboration among Yamaboshiya's four departments comprising planning, product development, information and logistics.
Yamaboshiya's NEW Arista Information Management System (NEW AIMS) serves as the foundation for the company's value-added offerings. An original information databank linking retailers, manufacturers and logistic centres online, NEW AIMS evaluates information such as consumer preferences and rival store activities to come up with strategies such as developing in-store branded products that ensure safety, security, price and quality. The company is eyeing to improve NEW AIMS by incorporating internet-of-things technology and artificial intelligence while building strong relationships with e-commerce platforms.
"With the upcoming 2020 Olympic Games, the market is set to keep growing," says managing director Masato Nakamura. "We are preparing for such market changes and new opportunities, and will adapt our business strategy accordingly."
Already in Hong Kong and Taiwan, Yamaboshiya is eager to support Japanese manufacturers venturing overseas while welcoming Asian retailers that want to introduce their products in Japan.
"We welcome meaningful partnerships with companies that understand the need for transparency in the supply chain and believe in the importance of closely monitoring products and sales to safeguard the quality and success of the products," says president Norio Konishi.