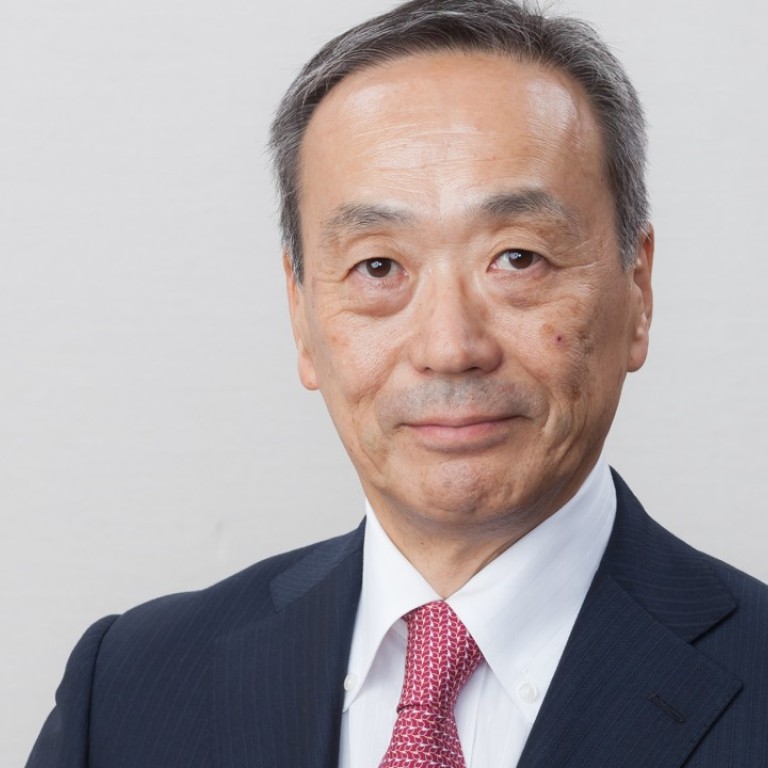 From tableware to construction, Mino Ceramic helps create a new world with ceramics
Mino Ceramic holds 35 per cent of Japan's market share for refractory production for cement manufacturing
Supported by:
Discovery Reports
Country Business Reports interviews and articles by Discovery Reports www.discoveryreports.com
From cement to tableware, electronic parts to bathroom fixtures and construction, the versatility of ceramics is undeniable. Beyond the traditional functions of this material exists a plethora of possible uses yet to be discovered, varying in purpose and design.
Mino Ceramic takes ceramic engineering to the next level, leading the industry as an expert inmanufacturing refractories, producing flooring and paving materials, and innovating the latest in ceramic applications.
Celebrating its centennial this year, Mino Ceramic was formed in 1918, initially producing acid-resistant and fireproof bricks. It soon began building industrial furnaces for businesses and construction companies and expanded further by selling its own construction materials.
Today, Mino Ceramic holds 35 per cent of Japan's market share for refractory production for cement manufacturing, gearing for other state-of-the-art endeavours for ceramics.
Mino Ceramic has since established its own ceramic engineering and construction department, in efforts to develop technologies and heighten research regarding advanced ceramics. Semiconductors, containers for lithium-ion batteries, shiny metallic paints, alumina ceramic parts used in water faucets, and ceramic speaker cones are a few of the recent additions to the company's product lines.
Having supplied large well-known companies, Mino Ceramic stands strong with its seasoned reputation in the region, crediting much of its industry know-how to synergetic collaborations with its customers and other partnerships.
"We sometimes develop new technologies and products in collaboration with these companies that we work with," says Mino Ceramic president Dr Shigetoshi Ohta. "We do collaborative research with some universities as well."
Firm in upholding its most important policy, "delivering the highest quality is our greatest service," Mino Ceramic is dedicated to maximising the potential of ceramics, assuring complete customer satisfaction while spearheading advancements in ceramic engineering.
"We are discovering new areas where we can apply ceramics," Ohta says. "We seek to continuously innovate."