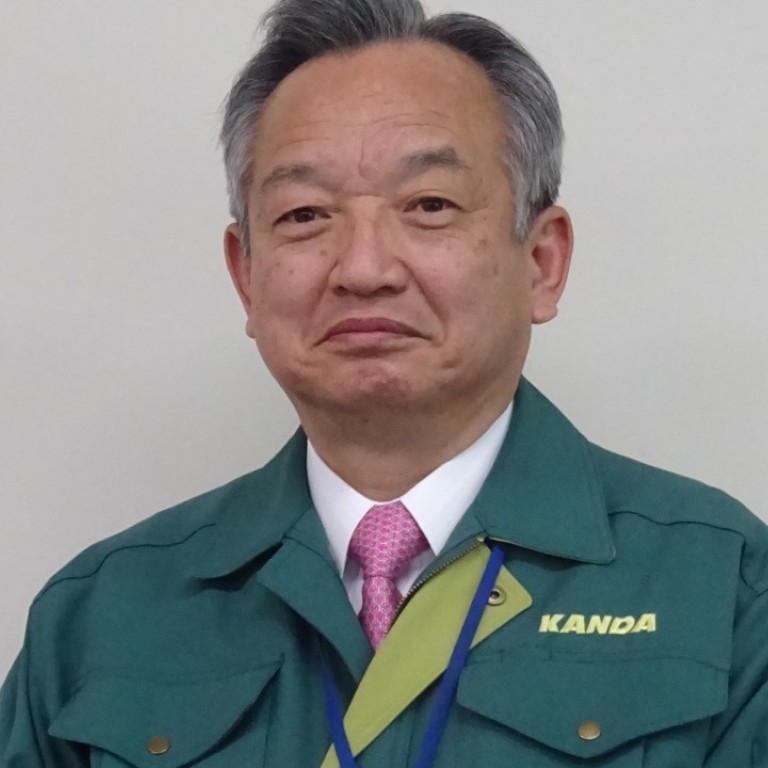 Kanda and Pegasus deliver added value, world-class quality to increasingly global clientele
Company's flexibility, customer care and commitment encourage it to accelerate growth
Supported by:
Discovery Reports
Country Business Reports interviews and articles by Discovery Reports www.discoveryreports.com
High quality, competitive costs and fast delivery have elevated Kanda Holdings among Japan's most trusted integrated logistics providers. It is the company's flexibility, customer care and commitment, however, which have grown a loyal client base of 3,500 – a number set to climb as the company pursues accelerated growth globally.
Kanda provides logistics services at every level, meeting every customer need from moving to consolidation, cash transport and audits, and confidential document storage and disposal. With customers who are leaders in their respective fields, the company understands that competitiveness is important, but guarantees that quality remains its top priority, especially as it is entrusted with critical goods such as food and pharmaceutical products.
"Beyond adhering to the most stringent standards and regulations, we add value by ensuring speed of delivery – a crucial factor when saving time means saving lives," says Kanda president Kazutoshi Katsumata. "Moreover, we take pride in a lot of our strengths, but we are most proud of our devoted employees, especially drivers, who make sure every delivery reaches its destination – regardless of weather or terrain."
As Japan continues to serve an ageing society, the company anticipates a sustained demand for food, medicines and health care products. Kanda believes this will also drive more businesses to look outward, and aims to help clients with full-scale international logistics operations through its wholly owned subsidiary Pegasus Global Express, which has offices in Thailand, Indonesia and Shanghai, as well as appointed agents in other areas.
"Many medium and small Japanese enterprises want to sell their products overseas, but few have the knowledge or the means to explore this opportunity," Katsumata says. "Pegasus aims to bridge this gap with new e-commerce platform Pegasus My Choice, which we envision as a robust partner system for sellers aiming to penetrate the international market."
Eyeing Asean countries in its expansion, Kanda aims to work with local partners in building win-win ventures in the region.