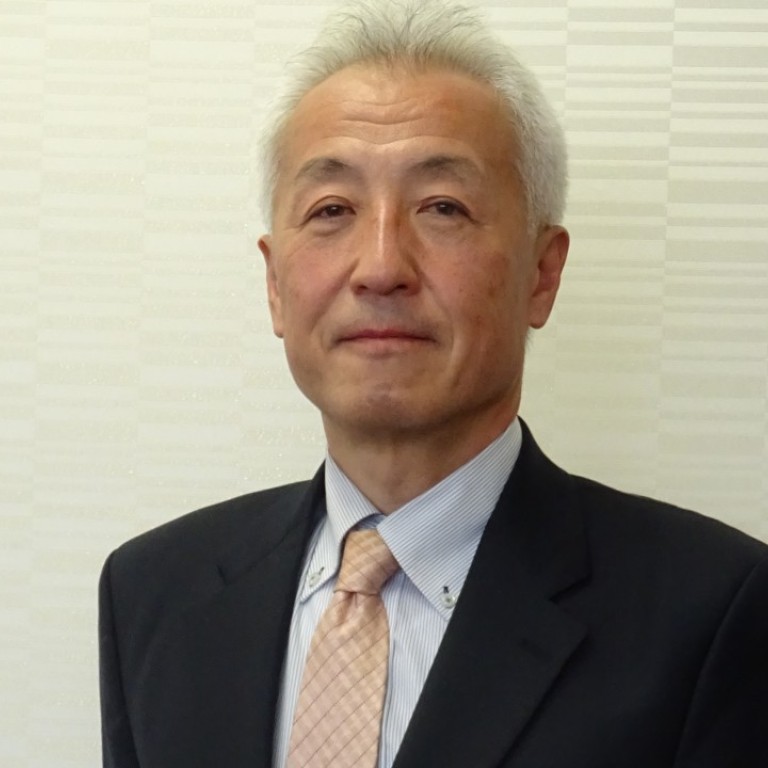 NS Tanaka gives factories a cutting edge with original, innovative technologies
As a leading total solutions provider of thermal cutting, welding and gas control equipment, the 101-year-old company faces a promising future
Supported by:
Discovery Reports
Country Business Reports interviews and articles by Discovery Reports www.discoveryreports.com
The robust development of the electronics, defence, marine, construction and aerospace industries has fueled the uninterrupted business of NS Tanaka since its establishment in 1917. As a leading total solutions provider of thermal cutting, welding and gas control equipment, the 101-year-old Japanese company faces a promising future in fulfilling the increasing demand for metal cutting machines that hit a global record of US$5.99 billion in 2016, with growth forecast at a compound annual growth rate of 5.7 per cent from last year to 2025.
Aside from providing customers with standard machine tools, equipment, facilities and industrial gases, NS Tanaka is also a customer-focused company that offers tailored solutions.
"Our customers give us a good hint on what to think about for our future products," says Toshihiko Hamada, president of NS Tanaka. "They are one of the best sources for our research and development [R&D]."
While NS Tanaka is always in search of expert collaborators when it comes to R&D, understanding the needs of customers and the commitment to give the best solutions are the key factors behind the company's innovation.

Its cutting-edge technologies are demonstrated by one of the best pressure regulators all over the world: the environment-friendly semiconductor TORR series.
NS Tanaka is also known for being the global leader in fibre laser thick-metal cutting machines; its newly developed semi-automatic welding machine, TIG meister; and its adoption of internet-of-things solutions to make production efficient and cost-effective for customers.
With facilities strategically located in Japan, Thailand and China, NS Tanaka aims to increase its international sales from 10 per cent of overall revenues to 20 per cent in the next three to five years.
"Probably in five years, we would have 25 per cent of our total business in Asia. We look forward to partnering with distributors in increasing our factory automation sales in the region," Hamada says.