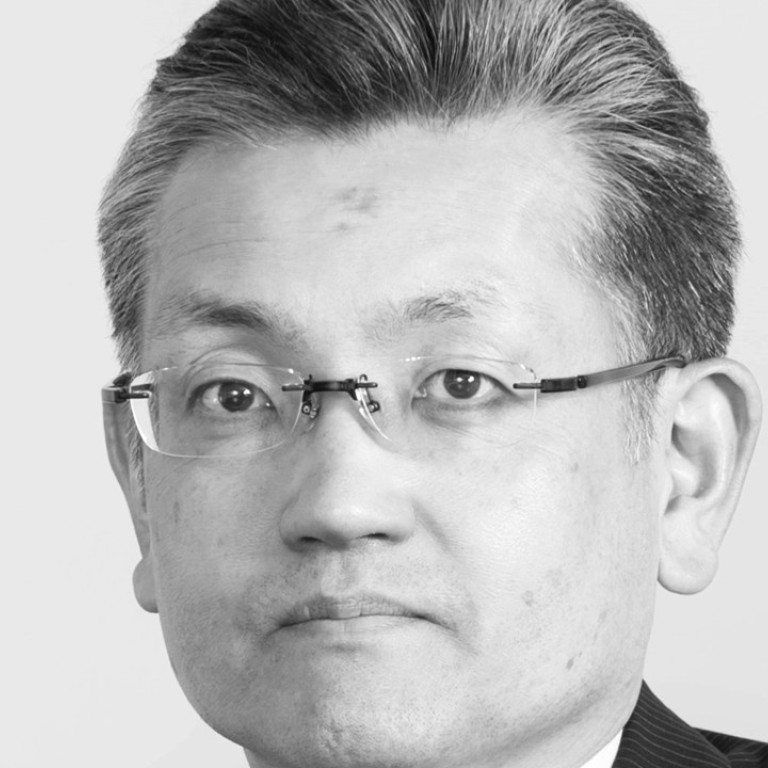 Nihon Kizai builds solutions centre to propel avant-garde automated solutions
Nihon Kizai applies its technical experience to build its own solutions centre in Kyoto
Supported by:
Discovery Reports
Country Business Reports interviews and articles by Discovery Reports www.discoveryreports.com
Nihon Kizai may be in the business of trading automated solutions, but it is more than a dealer. It may be a supplier of pneumatic instruments, fluid control devices and other mechatronic products, but it is more than a distributor. Nihon Kizai is a creator, an industry innovator that accords manufacturers with seamless production processes through a bevy of robotics systems.
"We are not an ordinary trading company. We also have manufacturing capabilities," says Yuzo Wakisaka, president. "Nine out of 10 of our customers are machine manufacturers so we also supply them with sub-assembled products."
The second-generation family business grew by being an exclusive trading partner of SMC, a leader in pneumatic control engineering and industrial automation. Today, while still a valued SMC collaborator, Nihon Kizai is applying its technical experience to build its very own solutions centre in Kyoto.
"We have a curious mind, so from supplying solely SMC products, we now nurture relationships with at least 800 suppliers, and offer a million products," Wakisaka says. "By building the solutions centre and applying the internet of things, we want to see even small and medium enterprises adopt an automation system."
Envisioned to be an automated logistics centre, the 16,500-square-metre solutions hub will also feature an area dedicated to robotics experiments. It is set to be completed in the summer of 2020. By then, Nihon Kizai aspires to showcase more innovative products, apart from its tablet printing ink and electric vehicle battery, which are now under development. It welcomes collaborations with clients and potential partnerships within the health care and electric vehicle sectors to work with its subsidiaries Nihon Kizai (Shanghai), NK Automation in Singapore and NK Automation Malaysia.
"We want to provide an equal level of quality, customer relationship, delivery and service to Asian customers, not just locally," Wakisaka says. "Sincerity and vitality will continue to guide our policies."