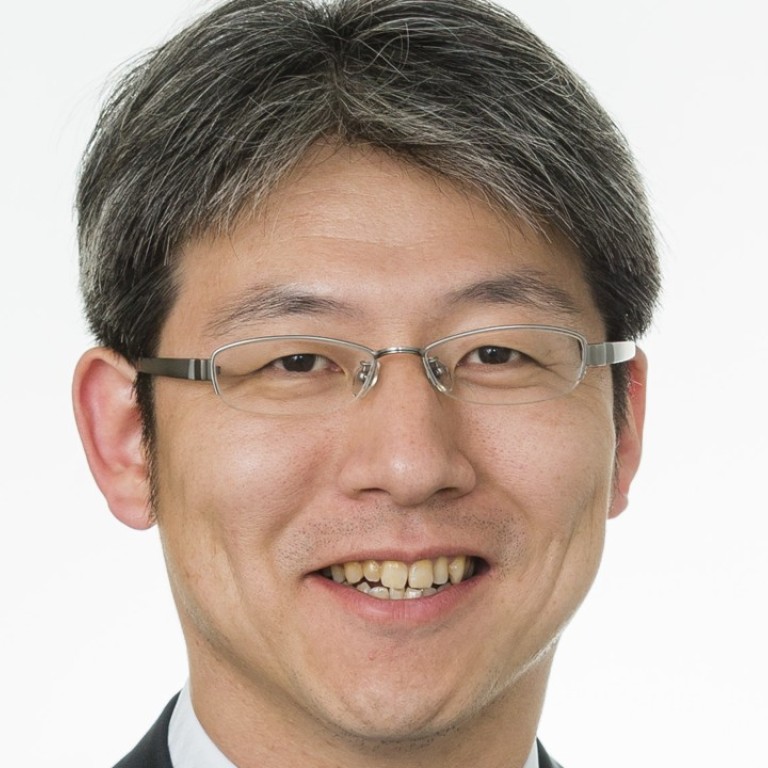 Fair Consulting Group offers fair, one-stop business management solutions
FCG seeks to increase its foreign clientele as it opens sites in Munich and New York this year while bolstering its presence in Asia
Supported by:
Discovery Reports
Country Business Reports interviews and articles by Discovery Reports www.discoveryreports.com
Shepherding Japanese companies that embark on cross-border expansion while sharing gems of knowledge that take businesses to the next level, Fair Consulting Group (FCG) has been guiding its clients for almost 15 years in the areas of accounting and taxation, mergers and acquisitions (M&A) including human resources and system integration. Providing one-stop business management solutions, the highly specialised consulting firm aims to sustain its 20 per cent year-over-year growth in the next five years.
FCG is bound to continue its organic growth as it targets to manage 100 locations worldwide in the midterm. To date, it operates 22 offices in 14 countries serving a predominantly Japanese client base. The company seeks to increase its foreign clientele as it opens sites in Munich and New York this year while bolstering its presence in Asia.
"Our core belief or policy is to please clients," says Hitoshi Ban, founder and chairman of FCG. "We have an exceptional track record in helping demanding Japanese companies, and we want to extend this to the international market."
FCG solves clients' business challenges by applying the sampo yoshi philosophy. Translating to three-way good or triple satisfaction, sampo yoshi is a traditional Japanese strategy that pursues what is good for the seller, buyer and society.
"We strive to be fair to sellers, buyers and the larger community at all times," Ban says. "This means reflecting sampo yoshi in our company culture – paying proper taxes, complying with regulations, providing high-quality services at reasonable prices, and driving people's growth wherever they are posted."
FCG is also keen on unlocking opportunities by applying artificial intelligence to its business to further improve efficiency, and expand its reference network globally.
"We build trust and we work with clients in accordance with the present technology," Ban says. "We ensure we do not fall behind developments to continue to win and serve customers."