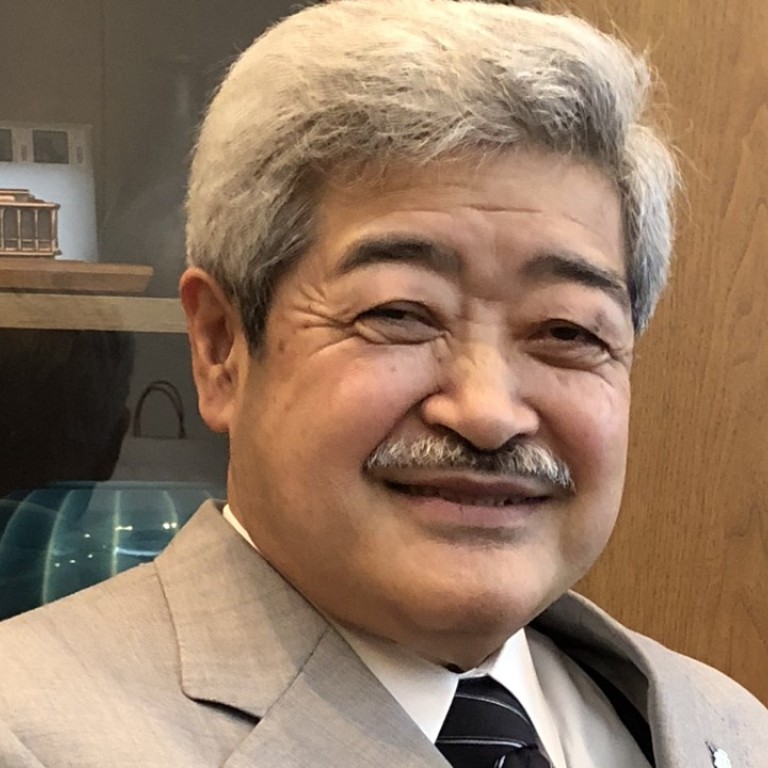 Regal hits new stride with stepped-up quality and craftsmanship
To delight more shoe aficionados, Regal is embracing e-commerce so that high-end customers can confidently turn to online marketplaces for assured quality
Supported by:
Discovery Reports
Country Business Reports interviews and articles by Discovery Reports www.discoveryreports.com
A name associated with meticulous craftsmanship since 1902, Regal is famous in Japan for business and dress shoes for men. For more than 60 years, it has also been the purveyor of brands for all walks of life. Whether for men, women or children, elegant shoes are the pride to share, as the company deftly captures

in its slogan. To delight more shoe aficionados, Regal is embracing e-commerce so that high-end customers can confidently turn to online marketplaces for assured quality.
"The most important aspect for us is how to reach the customers and what kind of value we can provide them," says Kojiro Iwasaki, president.
Regal takes pride in the Japanese quality of its leather shoes, treating footwear as garments worn on the feet that cultivate beauty and wellness. Its craftsmen and designers make every pair with lasting appeal in mind. Material and finished product inspections are likewise done repeatedly, from various angles.
"Prospective partners who visit us here in Chiba are often amazed at our painstaking methods to ensure unchanged quality, but these are time-tested techniques that uphold our brand promise – shoes made by Regal are the pride to share," Iwasaki says.
A long-time distributor of world-renowned brands such as Naturalizer, Polo Ralph Lauren and Clarks, Regal has added Italian luxury brand Santoni and Mackintosh Philosophy to its portfolio. The company operates in Hong Kong and mainland China. Exports to Southeast Asia are done via Hong Kong, while online sales are managed out of Shanghai. Regal also has a joint-venture factory in Suzhou, which complements four factories based in Japan and two others located in Vietnam and Cambodia.
With rapidly rising online sales, Regal is keen on expanding its distribution network across Southeast Asia.
"We keep a good balance between business and quality, and are looking for the right partners to take us forward," Iwasaki says.