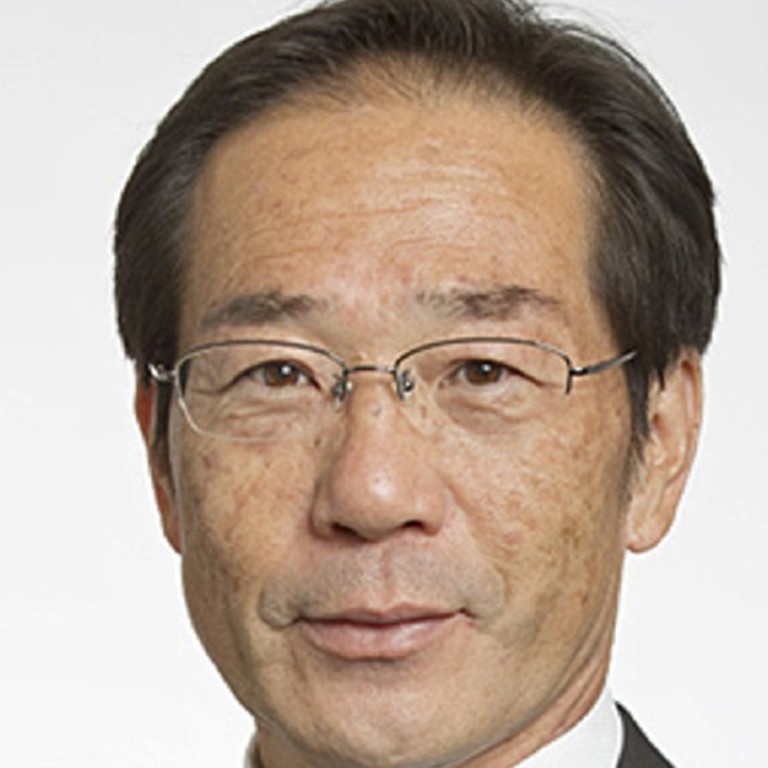 Leading rubber master batches provider bullish on growth in China
Elastomix takes pride in its research accomplishments to provide one-stop solutions for automotive, construction, electronics, engineering, architecture and printing businesses
Supported by:
Discovery Reports
Country Business Reports interviews and articles by Discovery Reports www.discoveryreports.com
The principal manufacturer of rubber master batches from Japan for more than 50 years, Elastomix is poised to expand its local customer bases in the Asia-Pacific, while serving its Japanese clients across the region.
Elastomix projects China's automotive industry as its biggest market, whose sales are anticipated to reach up to 30 million cars by 2025. Considering to set up more factories in China to serve the local demand with an open-door policy, it aims to mitigate challenges of companies in terms of quality control and to assist them in moving up the value chain.
"China is a very important market, so we have to reach them, considering minor differences in business customs or cultures," says Elastomix president Kazushi Abe. He cited the company's capacity to produce enormous quantities with sophistication, gaining knowledge and expertise from its long-standing collaboration with JSR, a major distributor of rubber compounds.
Elastomix takes pride in its thorough research accomplishments to provide one-stop solutions for the needs of various businesses, including automotive, construction, electronics, engineering, architecture and printing. Through a developed system of manufacturing, it maintains stable shipments of superior products from Japan and overseas.
The company followed its Japanese clientele abroad, which makes up a large portion of its turnover, when they shifted production bases two decades ago. It first established its presence in China in 1995 with a factory in Tianjin, and another in Guangzhou in 2005; then in Sriracha, Thailand in 2000, and in Indonesia in 2013. Before expanding to new locations, the company deliberates the availability of domestic resources, such as polymers, natural rubber, carbon and oil.
"We are ahead of other players for being trustworthy and knowing what our customers need. We significantly contribute in improving their productivity, as we propose modifications and support them in every aspect," Abe says.