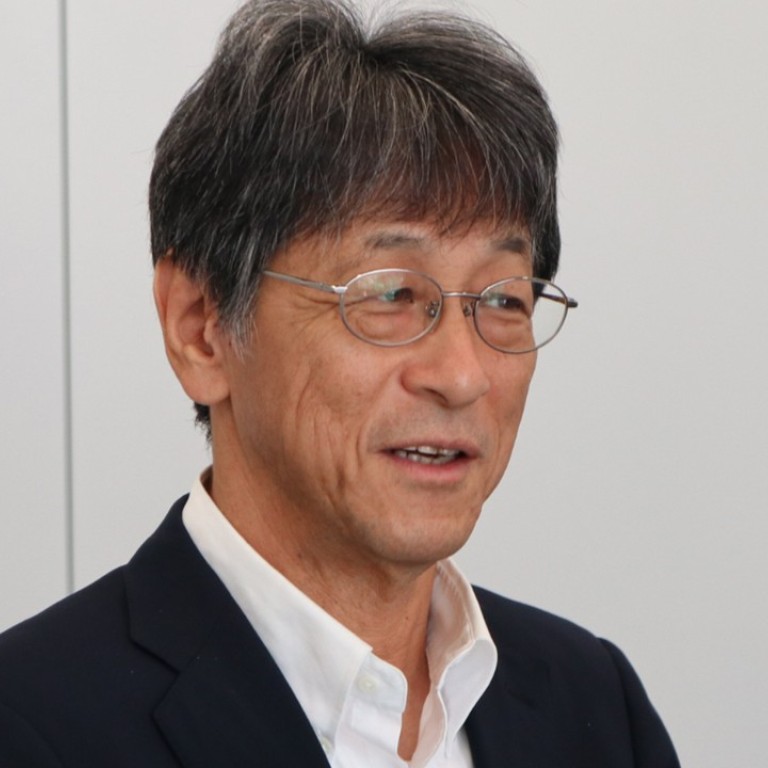 Toyota to make better cars with the establishment of Toyota Customizing & Development
Conversion and accessories company brings together the strength and experience of Toyota Technocraft, J-TACS and Modellista to uphold car advancements globally
Supported by:
Discovery Reports
Country Business Reports interviews and articles by Discovery Reports www.discoveryreports.com
Supporting Toyota's commitment to produce even better vehicles for every kind of road or challenge, Toyota Customizing & Development (TCD) continues to improve its planning, development, production and sales activities. Established on April 1 this year, the conversion and accessories company brings together the strength and experience of Toyota Technocraft, J-TACS and Modellista to uphold car advancements globally.
TCD seeks to use its efficient management resources to further strengthen its product development capability and cost competitiveness in the conversion and accessories fields.

It aims to expand and strengthen Toyota's conversion and accessory business globally while supporting the motorsports space.
"TCD is the backbone of Toyota's mobility and development aspirations," says Kazuya Inagaki, president. "By combining the expertise of the three companies, we can more competently serve Toyota's conversion, motorsports and general car requirements, and the manufacturer's growing overseas markets."
The company is on track to completing its three-phase plan to secure its global foothold. Starting with building vehicles domestically, and through assembly plants in Thailand and Indonesia, TCD will then export vehicles and parts to markets in Australia, South America, the Middle East and South Africa. It tailors parts according to a market's preference. For instance, for a market that tends to focus on performance, TCD will make components that support efficiency more than the aesthetic for that country. The company will also establish more offices abroad to bolster its reach, and to serve as training ground for its employees.
"Our expertise allows us to create parts that adapt to a country's laws and regulations," Inagaki says. "As employees grow and gain more knowledge and experience outside of Japan, this will also lead to more technological advancements for the company."
TCD also supports many motorsports activities together with local Toyota companies in Japan, Thailand and Indonesia, among other markets. It collaborates with TRD Asia in promoting the Toyota Hilux Revo One Make Race series in Thailand. A distinct motorsports spectacle inaugurated in 2003, Toyota's One Make racing series features various tiers of driving experience for any car enthusiast to enjoy.
"The rallies not only feature TRD Asia and our brand through the drive events, they also serve as a road test for our products, showcasing the parts' resilience to withstand harsh conditions," Inagaki says. "TRD Asia also garnered second position in the Asia Cross Country Rally in 2016 and last year."
With four production bases located in Japan, Thailand, Indonesia and Taiwan, TCD exports custom-parts vehicles and conversion vehicles to Asia, the Middle East, United Nations member states and other regions worldwide.