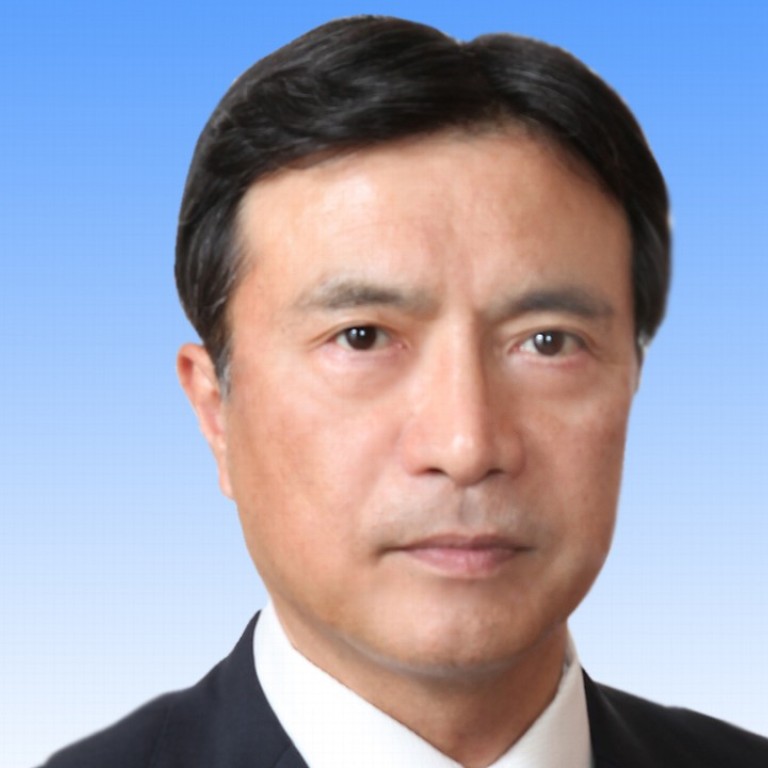 Ganko Food Service dishes out expansion plans across Asia
The 55-year old food company, with 100 restaurants all over Japan, is ready to explore opportunities in the region
Supported by:
Discovery Reports
Country Business Reports interviews and articles by Discovery Reports www.discoveryreports.com
Official surveys say that Japanese cuisine is one of the most loved in the world, and that sushi and sashimi are a couple of authentic foods that many non-Japanese diners enjoy. In fact, in 2015, there were nearly 89,000 Japanese restaurants outside Japan.
This piece of information certainly serves Ganko Food Service a great advantage in setting its expansion plans in Asia. The 55-year-old food company, with 100 restaurants all over Japan, is ready to explore opportunities in the region, beginning this year with three to four openings lined up in Taiwan, Hong Kong and Shanghai.
"We also aim to get partners by means of franchise or joint venture in countries such as Singapore, Thailand and Indonesia. We would like to extend the life of the company for another 50 years, and we believe that the overseas expansions will help us to realise such a goal," says Hiroyuki Togawa, Ganko Food Service president.
The longevity and undeniable success of Ganko Food Service lie in its ability to train and educate its hospitality and kitchen staff.
"We give our new employees an intensive training programme," Togawa says. "We also have a culinary school that offers four-year basic to master cooking classes. In addition, we motivate our employees with annual competitions that give them recognition and rewards."
Established in Osaka in 1963 by founder, chairman and executive director Atsushi Kojima, Ganko Food Service has grown from a sushi restaurant to a distinct dining experience that combines sushi with traditional washoku cuisine.
Aside from offering its customers the unique business model, the company also benefits from innovation and technology. It uses systems that apply artificial intelligence in its quality control, thus delivering an efficient and high-quality service.
Envisioning to continue its lead in Japan's food industry, Ganko Food Service also reveals that service robots are considered for better optimisation.