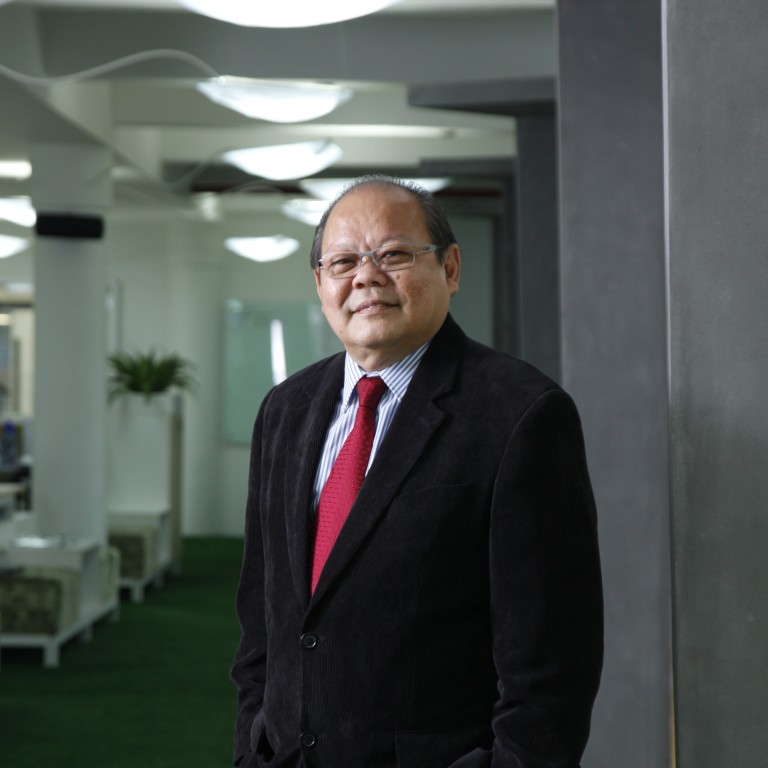 Artmatrix system furniture tips the right balance in open-plan offices
Present in 22 countries, Artmatrix has gained renown as the one-stop solutions provider of design-centric and high-quality office furniture
Supported by:
Discovery Reports
Country Business Reports interviews and articles by Discovery Reports
The open-plan design of today's offices boosts collaboration but could drain concentration and privacy with poor acoustics. Leveraging a mastery of interior design and sustainable solutions, Artmatrix Technology tips the right balance in such open spaces with system furniture that reduces noise and incorporates smart technologies for lighting and ventilation.
"Our main objective is to bring trendy office furniture worldwide," says Herbert Koh, CEO.
Present in 22 countries, Artmatrix has gained renown as the one-stop solutions provider of design-centric and high-quality office furniture. For instance, its modular port Chatty Booth is a stylish innovation that promotes an environment free of distraction. Capable of absorbing 80 per cent of surrounding sound, it can be outfitted as a meeting space for up to four people.
Artmatrix's sleek and eco-labelled system furniture also reflects the company's pioneering green initiative that has raised export demand.
"Our green initiative has given us first mover advantage. It opens doors, and we walk the talk. Our factory is a Green Building Index-certified building in Malaysia; our products are sustainable; and our key performance index includes the development of two new green products every year," Koh says. To raise sustainability awareness, Artmatrix has also begun carbon footprint labelling and aims to raise carbon savings every year as its contribution to the planet.
Valued mostly by multinationals in the banking, education and hospitality industries for its execution of agile office concepts, Artmatrix collaborates with clients from visualisation through to design and prototyping. It is also differentiated for its speedy turnaround, as it can immediately quadruple production volumes given a vast outsourcing network.
Artmatrix welcomes partnerships with similarly sustainability-driven manufacturers to undertake large-scale interior fitouts of offices, hospitals and hotels worldwide, starting with China and Vietnam.
"Ours is a brick-and-mortar industry that evolves every year, and it has become even more dynamic with coworking spaces becoming a big industry nowadays," Koh says.

This content has been created under the direction of an advertiser. It contains no editorial input or review from the South China Morning Post (SCMP), nor does it reflect the position of, or the editorial standards used by, the SCMP. The advertiser has paid for and approved the content.