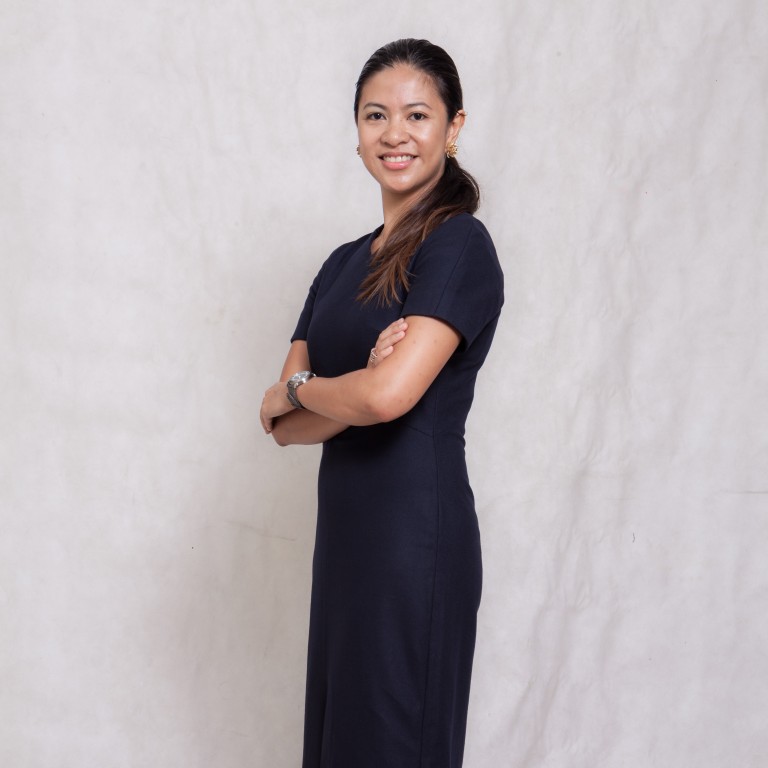 TMC Life Sciences develops integrated health care platform
TMC hopes to inaugurate a world-class cancer centre in Thomson Hospital Kota Damansara when its new expansion opens next year
Supported by:
Discovery Reports
Country Business Reports interviews and articles by Discovery Reports
Recognised as the pioneering and most trusted fertility treatment facility in Malaysia, TMC Life Sciences is no stranger to paving the way for innovative medical services. Providing quality health care for 26 years, TMC Life Sciences is set to change the landscape of health care once more as it aims to become the preferred integrated health platform in Southeast Asia, offering value-based health and wellness services.
Similar to its parent company, Singapore-based Thomson Medical Group, TMC Life Sciences specialises in women and children care but has increasingly broadened its scope. Today, TMC Life Sciences is home to more than 100 doctors specialising in at least 54 different fields of medicine.
"We want to help people live longer healthier. We look beyond medical treatments to preventive health and wellness," says group CEO Nadiah Wan.
Pursuing its goal of becoming the region's medical hub, TMC Life Sciences is undergoing rapid expansion. It is adding 400 more beds to its 200-bed flagship facility, Thomson Hospital Kota Damansara, with the first 200 beds slated to be operational by next year. In addition, the Group is planning to expand its TMC Fertility Centres. The new TMC Fertility Centre Puchong is also co-located with Thomson TCM, the Group's Chinese and Complementary Medicine provider, offering holistic care to its patients.
Working with several internationally renowned partners, TMC hopes to inaugurate a world-class cancer centre in Thomson Hospital Kota Damansara when its new expansion opens next year. It envisions carving a niche in the oncology sector as it did in fertility treatments.
TMC Life Sciences is also looking for long-term partners with a health care background to elevate the standards of health care and help it expand geographically, particularly in China, Vietnam and Myanmar.
"Hospitals are just one part of our vision of building an integrated health platform. The future is in preventive care as well, and we are building a system that can cater to the needs of people throughout the changes in their lives," Wan says.