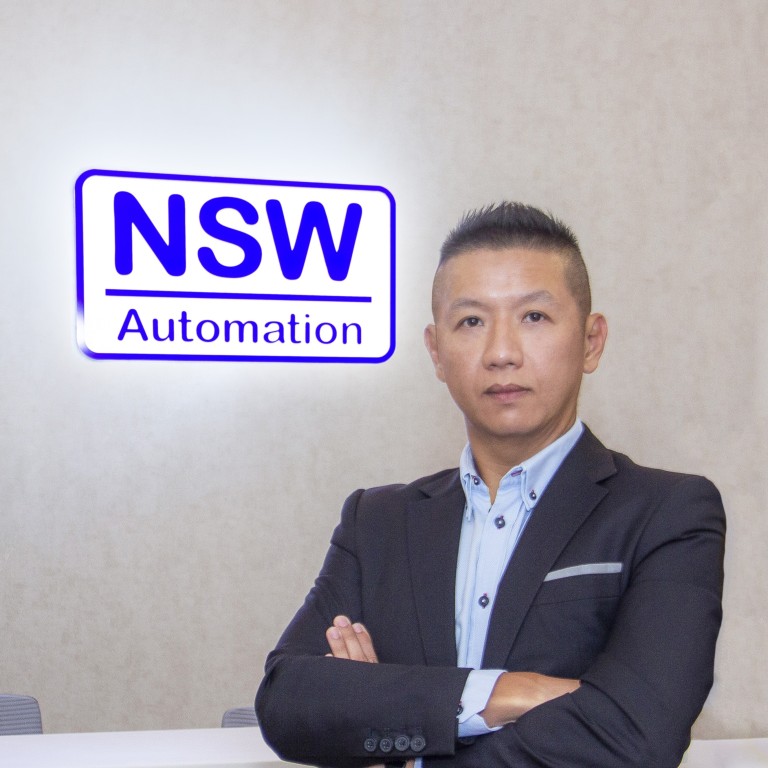 NSW Automation breaks through precision dispensing with flexible micro solutions
The company aims to strengthen its presence in South Korea, Japan, the United States and Europe
Supported by:
Discovery Reports
Country Business Reports interviews and articles by Discovery Reports
A market forecast to reach US$56 billion by 2025, fluid dispensing systems are crucial in the manufacturing and assembly of today's advanced and increasingly smaller electronics – requiring high levels of precision and accuracy that only experts such as NSW Automation can deliver.
Founded in 2004, the Penang-headquartered global leader in high-performance precision dispensing solutions stands apart for developing new miniaturised applications in the rapidly growing light-emitting diode (LED) and semiconductor segments. Among NSW Automation's innovations is its micro-dispensing technology, which achieved the world's tiniest liquid dispensing resolution of 40 micrometres in 2014.
The company's flagship automated fluid dispensing system, the S400, accurately dispenses various minute materials hundreds of times thinner than human hair and invisible to the human eye.
"Ideas are all over, but only when they are tested and proven do they become breakthroughs," says KN Boo, managing director. "Each of our innovations has been a breakthrough – allowing us to do things more efficiently, more cost-effectively, faster or in a manner different from what convention dictates."
Focused on strengthening its micro-dispensing segment, NSW Automation seeks to enter the lower-end market through a new "do-it-yourself" concept allowing users to set up equipment by themselves.
"The market is always competitive," Boo says. "People tend to compete based on existing norms. We move away from that and find new markets where we can build new processes and trendsetting applications that create the competition."
With multiple branches and service centres globally, NSW Automation's strong sales support expertise covers clients from time zone to time zone.
Well-established in mainland China, Taiwan and Malaysia, the company aims to strengthen its presence in South Korea, Japan, the United States and Europe through knowledgeable local distributors and strategic partners in the electronics and semiconductor industries.
"We are a brand that customers can trust," Boo says. "We listen to our customers' needs and deliver what we commit to."