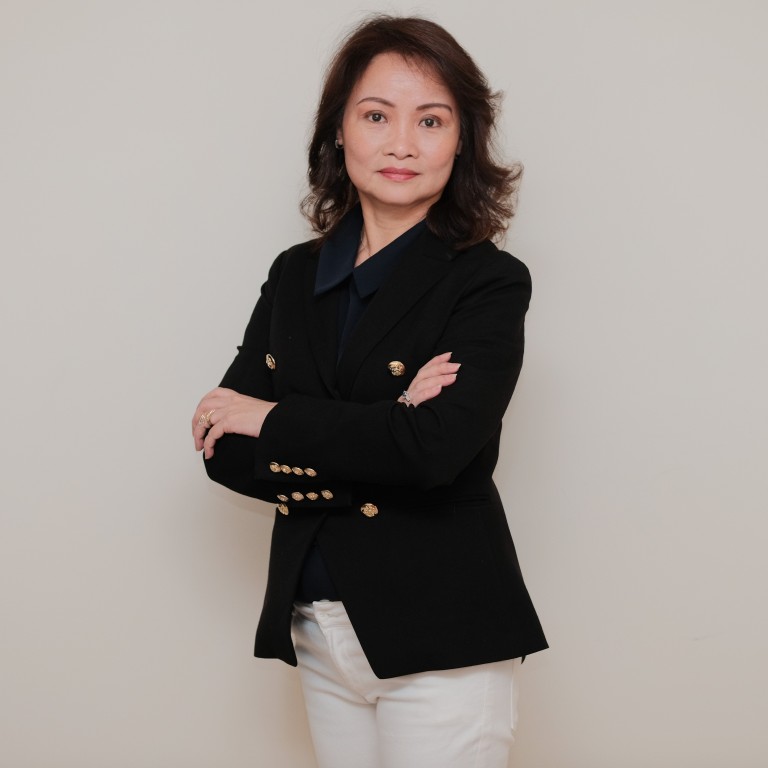 Advent Packaging leads in the eco-friendly and biodegradable packaging industry
Advent Packaging helps customers meet their own CSR goals by providing green packaging alternatives
Supported by:
Discovery Reports
Founded in June 2000, Advent Packaging is reinventing its business for the 21st century with Audrey Bong at the helm since 2017. Her vision is to realise the sustainable potential of plastic packaging through research and development (R&D).
"We are creating environmentally friendly and biodegradable packaging," says Bong, managing director of Advent Packaging, whose upstanding corporate social responsibility (CSR) is transforming the company into a leader in green packaging.
Already a trusted supplier of packaging materials for the agriculture, airline, construction and mining industries, Advent Packaging helps customers meet their own CSR goals by providing green packaging alternatives. The company has developed biodegradable flexible packaging made of compostable material through the Greenpac line. Used as cargo sheets, bin liners or carton liners and other industrial packaging, Advent Greenpac is customisable and available as a bio-hybrid material, which may be applied as shrink film for beverage packaging.
Advent Hydrobag is another versatile product. Water soluble at 40 and 70 degrees Celsius, the Hydrobag leaves no trace and is applicable to various industries as laundry bags used in hospitals, airlines, hotels, garment factories and cruise ships.
"We are focused on environmentally friendly and biodegradable packaging because we care a lot about the environment," Bong says.
Advent Packaging's Standard line is likewise recyclable and customisable. Products under the Standard line range from agriculture film, builder's film, carton liners, courier bags and conventional garbage bags all the way to clinical waste bags. Builder's films, timber wraps and pallet top sheets are among the popular products sold in Australia because they come in big rolls.
Having expanded its production facility from 10,890 square feet in 1993 to 112,350 square feet today, Advent Packaging boasts an experienced team and machinery comprising 50 extruders, 44 cutting machines and 12 printing machines – capacity that is unmatched among medium-sized companies in Malaysia. The Selangor facility is solar-powered, has in-house water recycling and hosts an R&D lab for product prototyping in line with the company's 4R ethos, which is to reuse, reduce, recycle and replace.
"Our goal is to become a leader in environmentally friendly and biodegradable packaging, and we invite distributors and technology partners around the world to grow with us," says Ivan Ooi, chief operating officer.
Advent Packaging is keen on raising exports to the United States, Europe and across Asia, having established its markets in Japan and Australia over the past two decades.