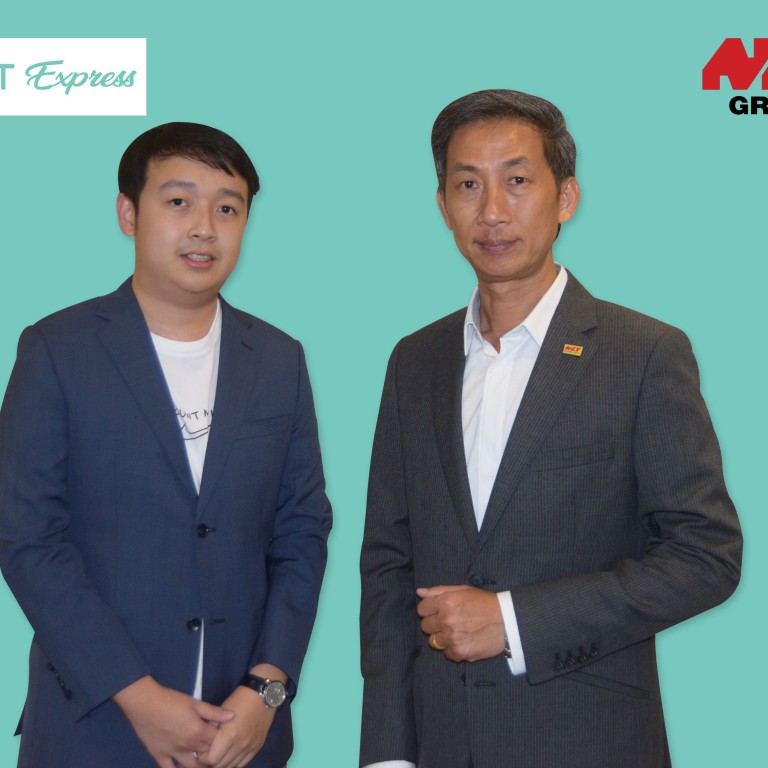 NCT Group's EPOST Express simplifies e-commerce logistics for Southeast Asia
NCT Group has spearheaded a new logistics platform for e-commerce expected to benefit businesses and customers in Malaysia and Southeast Asia
Supported by:
Discovery Reports
Country Business Reports interviews and articles by Discovery Reports www.discoveryreports.com
Malaysia's booming e-commerce sector is opening up new avenues of growth for local logistics players – with initiatives such as Alibaba's centralised Digital Free Trade Zone logistics hub and a new port-industrial city on Carey Island facilitating the growing digitalisation of trade.
As Sabah's largest and most well-known logistics specialist with comprehensive expertise in cross-border delivery and supply chain management, NCT Group has spearheaded a new logistics platform for e-commerce expected to benefit businesses and customers in Malaysia and Southeast Asia.
A fourth-generation family business founded in 1983, NCT's integrated logistics encompass all aspects of forwarding, shipping and transportation via air, land and sea. These range from container haulage, trucking and warehousing to shipment of sensitive cargo including perishables, frozen seafood and livestock.
"The logistics industry is transforming," says Ng Vui Chuan, chief operation officer of NCT Group. "More people are buying online, and e-fulfilment is the new method of business. Customers today want an easy and hassle-free experience that consolidates the logistics of delivery. EPOST simplifies the entire process for them." EPOST is NCT's consolidated B2B and B2C e-commerce solution – an offline-to-online bridge connecting traditional businesses and customers with courier services tailored for the digital marketplace.
An application-based system downloadable on Google Play, EPOST assists clients in cross-border shipments and deliveries to more than 2,000 collection points in Malaysia. Customers simply download the app, place an order and pay.
Seeing massive growth potential in Southeast Asia, NCT is strategically moving into Singapore, Vietnam, the Philippines and Indonesia through local partnerships as it hopes to guide businesses on using EPOST.
"We aim to cover the Asian market over the next three years and envision creating more value for society through technology," Ng says. "Collaboration with our clients is most important to us – growing together as we work towards changing the face of e-commerce logistics."

This content has been created under the direction of an advertiser. It contains no editorial input or review from the South China Morning Post (SCMP), nor does it reflect the position of, or the editorial standards used by, the SCMP. The advertiser has paid for and approved the content.