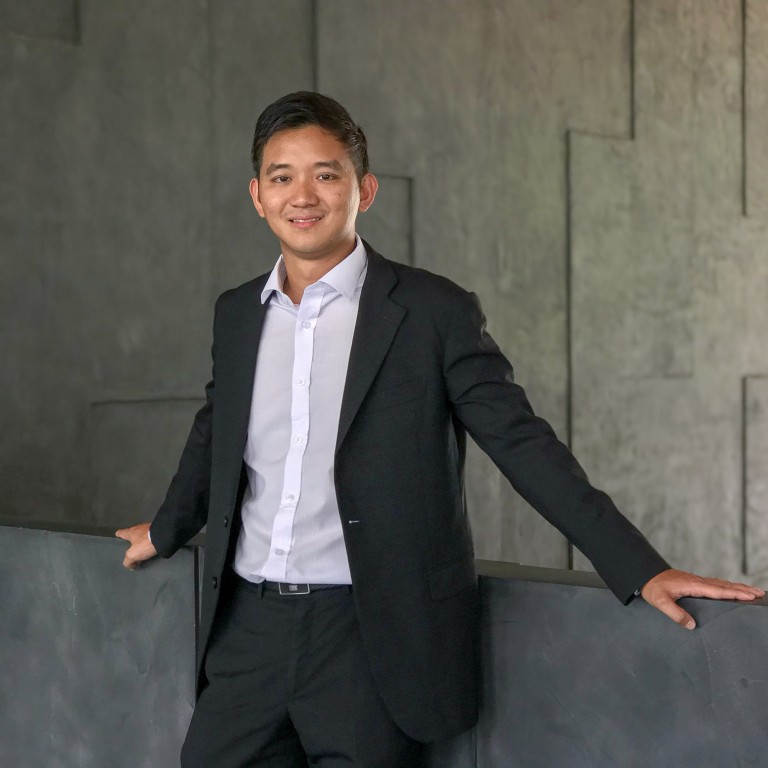 BookDoc expands borderless health care services in Asia
The company has further refined its ecosystem of giving patients health advice and helping them find transportation, accommodation and amenities
Supported by:
Discovery Reports
Country Business Reports interviews and articles by Discovery Reports www.discoveryreports.com
With direct and affordable health care granted at the touch of a fingertip, gone are the days of settling for unsatisfactory, arduously acquired medical services. Thanks to the unparalleled, integrated online platform BookDoc, connecting patients to health care services has never been easier.
Ceaselessly expanding since it was founded in 2015, BookDoc works with more than 40,000 health care providers from reputable hospitals in 20 cities across Malaysia, Singapore, Hong Kong, Indonesia and Thailand. Customers now have access to the platform's benefits between 12 different countries.
"We are a very innovative technology platform," says Chevy Beh, founder and CEO of BookDoc. "We know no borders."
Through its steadfast partnerships with Airbnb, Uber, TripAdvisor, Agoda and more, the company has further refined its ecosystem of giving patients health advice and helping them find transportation, accommodation and amenities to complement their services; making for seamless medical tourism navigation.
BookDoc has also broadened its client reach to the corporate industry, collaborating with major companies to gather and analyse their employees' data and implementing efficient wellness programmes – thus reducing health care costs while increasing productivity. BookDoc also provides companies the choice of bespoke networks of medical care.
Today, the platform boasts of new features such as Telehealth, which allows for consultations with doctors despite location differences, news updates from the Monthly Index of Medical Specialities and notifications concerning health-related events relative to the user's location.
Keen on advancing company growth while facilitating easier access to health care for the general public, BookDoc invites partnerships with government agencies, large conglomerates and local family enterprises within the region. It is also open to collaborating with strategic investors, particularly from Hong Kong and Indonesia.
"I hope for this to become the go-to health care app for the entire Southeast Asia," Beh says. "You can just use it, and it has everything; the super app of health care."

This content has been created under the direction of an advertiser. It contains no editorial input or review from the South China Morning Post (SCMP), nor does it reflect the position of, or the editorial standards used by, the SCMP. The advertiser has paid for and approved the content.