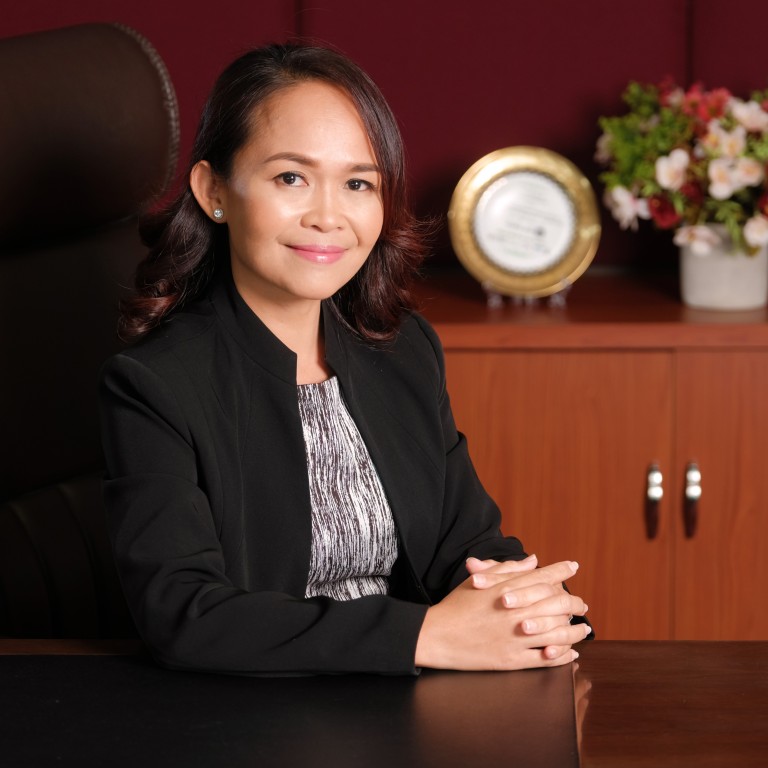 SOGDC preps Sipitang industrial park as petrochemicals hub in Asia-Pacific
SOGIP will build a deepwater jetty and storage facility, a central utility plant, and an efficiently scheduled waste management system
Supported by:
Discovery Reports
Country Business Reports interviews and articles by Discovery Reports
Strategically located within the Sabah, Brunei and Labuan economic triangle, the Sipitang Oil and Gas Industrial Park (SOGIP) offers the perfect site for a successful petrochemical business. Envisioned as a world-class integrated industrial park, SOGIP is primed to become the new hotbed of oil and gas investments in Asia-Pacific.
SOGIP will build a deepwater jetty and storage facility, a central utility plant, and an efficiently scheduled waste management system that applies Canadian know-how. Through its partnership with Sabah Net, SOGIP will also be the first smart industrial park in Sabah.
SOGIP is developed and managed by state-owned Sabah Oil and Gas Development Corp (SOGDC). As the only agency that spearheads oil and gas downstream activities in Sabah, SOGDC welcomes major contractors to develop SOGIP into a holistic shipping hub in Southeast Asia. The agency seeks joint ventures with global companies, international universities and training centres to equip local firms and to contribute to the growth of skills and knowledge of local Sabahans in the oil and gas industry.
"We make it easy for investors to invest in Sabah," says SOGDC CEO Dr Geaneve Jane Samil. "We will set up a one-stop centre where business leaders, investors and government agencies can converge and collaborate. We will also offer incentives such as 10-year tax exemptions that are packaged according to specific needs to create win-win situations for all."
Famed for its majestic Mount Kinabalu, lush rainforests and beaches, Sabah is also an ideal lifestyle and business centre with excellent recreational activities and logistics services.
"Our goal is to complement and trade ideas with existing oil and gas players, particularly those dealing with natural gases such as urea, methanol and ammonia," Samil says. "Sabah is a leading destination for tourism, investment and even retirement. It is a melting pot of cultures where friendly, multilingual people can enjoy a safe environment, varied cuisines and accessible resources."

This content has been created under the direction of an advertiser. It contains no editorial input or review from the South China Morning Post (SCMP), nor does it reflect the position of, or the editorial standards used by, the SCMP. The advertiser has paid for and approved the content.