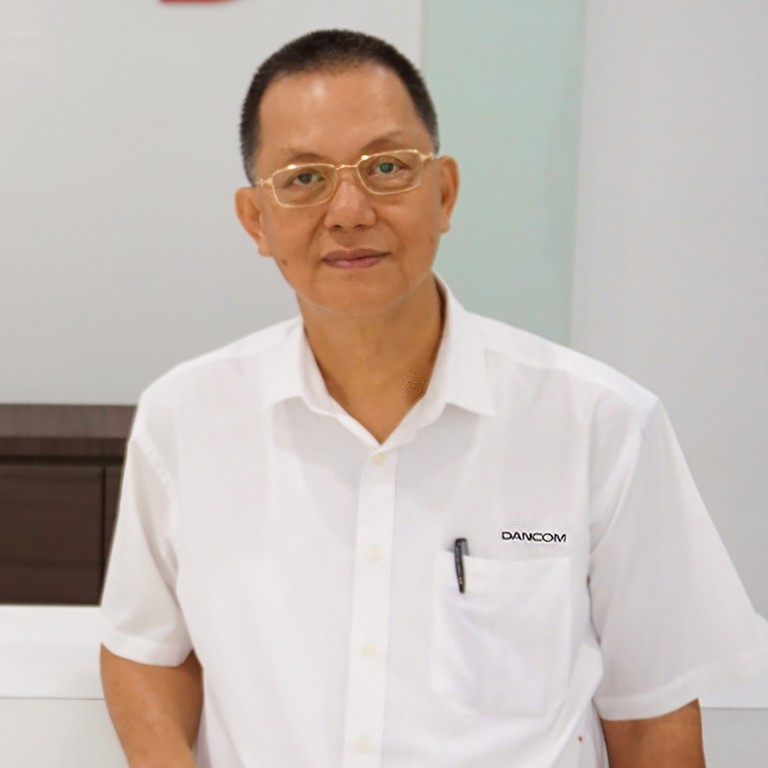 Dancom's success story delivers lasting happiness to employees and clients
Dancom prides itself on maintaining a happy business environment with a strong work ethic, constantly challenging its boundaries into new markets and services
Supported by:
Discovery Reports
Country Business Reports interviews and articles by Discovery Reports
Since 1985, the Dancom Group has been at the forefront of the sales and network distribution for consumer electronics and telecommunications products in Malaysia. After 34 years, it has forged many partnerships and achieved tremendous growth with big players including Apple, Dyson, Beats, Maxis and NJOI, a testament to Dancom's commitment to excellent service.
"When you do the right thing from the heart, you will receive good blessings. This is one of our principles at Dancom, whether it would be about achieving employee success or client satisfaction," says managing director Liu Thim Soon.
Dancom prides itself on maintaining a happy business environment with a strong work ethic, constantly challenging its boundaries into new markets and services. Among its business interests are the entry into building the basic infrastructure for the 5G market and an expansion into the retail space with bespoke services for B2C clients.
Interested business partners can enjoy Dancom's 10,000 touch-point network, successful sales track record and customisation. With its advanced logistics and storage facilities, the group can handle end-to-end operations from marketing and sales to delivering to people's doorsteps.
"We have multibillion-dollar companies as clients. As such, we always push harder, work faster and consistently plan for the long term," Liu says.
The forward-thinking company continues to groom young executives while constantly adding new products and services to its pipeline. Actively looking for partnerships with consumer electronics, lifestyle product labels and information technology solution providers that want to enter the Malaysian market, Dancom welcomes those with the same core values and passion to drive synergies that last.
"We seek limitless possibilities," Liu says. "Whether you are from Britain, the Americas, China or Switzerland, we can help bring your products to Malaysia in a lasting and happy journey with us as your distribution partner."