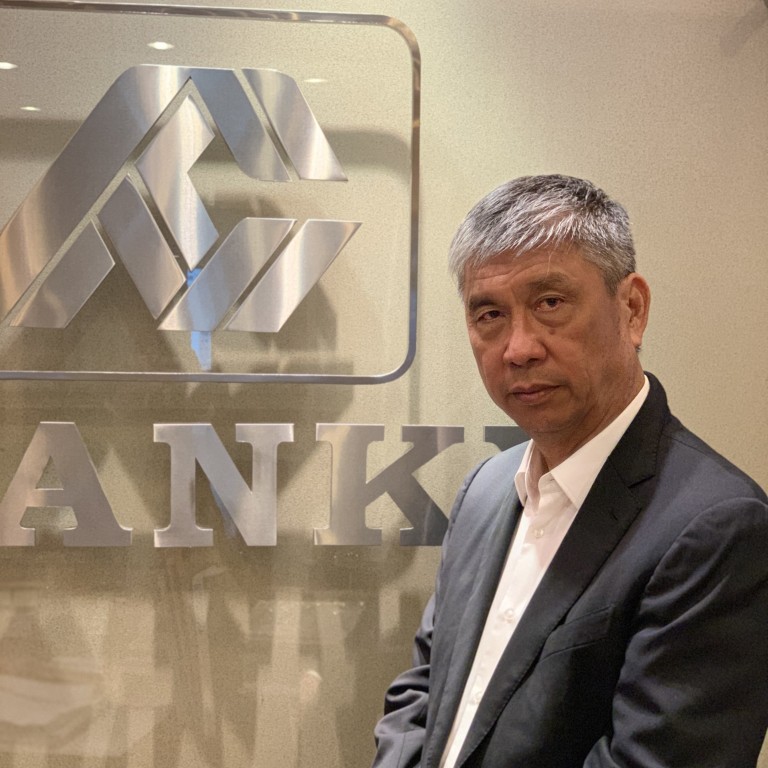 Franky Group shares comfort and natural beauty of Mangala Resort & Spa
With more than four decades of success, Franky Group has grown its diversified portfolio to cover infrastructure, construction, mining, quarrying, property development and hospitality
Supported by:
Discovery Reports
Country Business Reports interviews and articles by Discovery Reports
With a humble dream to create his own retirement home, Franky Chua, group managing director of Franky Group, began to develop more than 160 hectares of barren mining land into a stunning eco-resort. Mangala Resort & Spa in Pahang is a great place to rest and enjoy Malaysia's incredible nature.
"With good accessibility to the East Coast Expressway and a 15-minute drive from the airport, the site's exclusive villas provide a perfect private chill-out hideaway for resort guests," Chua says. "Mangala Resort & Spa reflects our continuous effort in nurturing and preserving the environment to ensure the tranquillity and sustainability of the natural ecosystem."
A reasonably priced and well-connected facility, the destination is ideal for big corporate and social events as it can accommodate as many as 400 people. In 2018, the five-star haven was awarded World Gold Winner in the Environmental Rehabilitation and Conservation Category of the International Real Estate Federation World Prix d'Excellence Awards. This year, the same body awarded the tourist spot another World Gold Winner accolade, this time in the Best Resort Category.
With more than four decades of success, Franky Group has grown its diversified portfolio to cover infrastructure, construction, mining, quarrying, property development and hospitality. The group holds the philosophy of creating high-end projects while protecting the environment and landscapes. By 2030, the group expects to complete a large-scale, mixed-use property development on 30 hectares of land in Kuala Lumpur.
"We are hands-on with what we are doing. We make sure to provide customers with highly efficient and excellent designs that promote comfort and green technologies," Chua says.
"This is the foundation of why people keep coming back to us and from which we draw our strength to provide more inspiration."
To share its success and market the natural beauty of the resort to bring in more tourists, Franky Group seeks partnerships with business leaders in the region. It believes a common benefit will be achieved with investors who share its values, taste for nature and expertise in hospitality and property development.