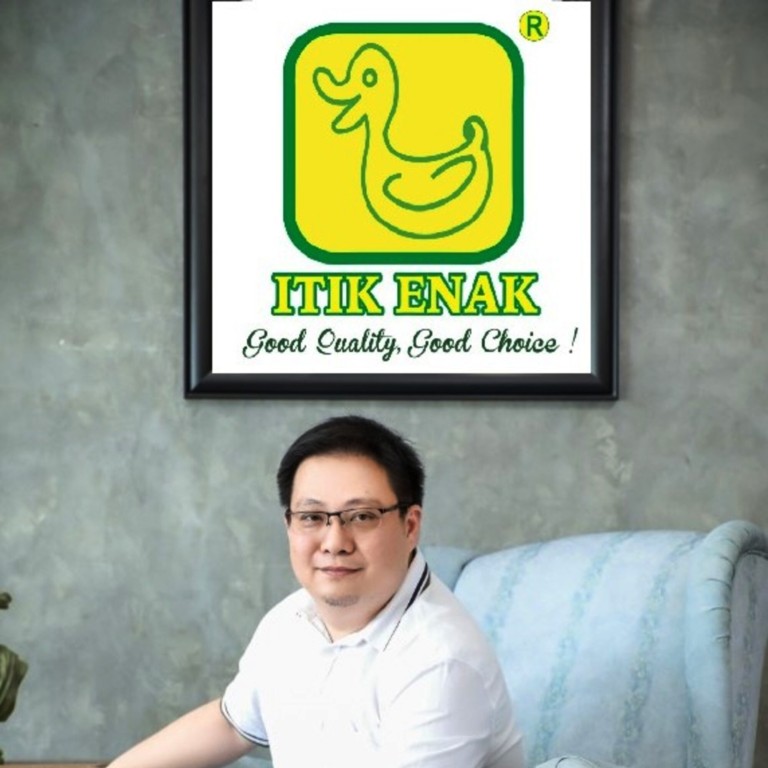 PG Lean Hwa Trading cooks up greater Asian presence
PG Lean Hwa has built its reputation as a leading regional producer of premium frozen and ready-to-eat duck products
Supported by:
Discovery Reports
Country Business Reports interviews and articles by Discovery Reports
PG Lean Hwa Trading is cooking up a recipe for a wider presence in Asia's duck meat industry. Established by the father of executive director Tan Soon Leang in 1984, the Malaysian company has built its reputation as a leading regional producer of premium frozen and ready-to-eat duck products. With years of expertise, PG Lean Hwa Trading has all the ingredients to provide a variety of duck items including roasted, smoked and satay, while introducing new flavours such as spicy, teriyaki and crispy. It uses automated production lines to hygienically process its products in compliance with halal, Good Manufacturing Practices, and Hazard Analysis and Critical Control Points standards.
"Our main priority is to sell more of our premium duck products under the brand name 'Itik Enak' to China and the rest of Asia. We're introducing a new brand, 'Royal Duck', for our ready-to-cook and ready-to-eat duck products with the slogan 'Everyone Must Try'," Tan says. "We want all people to try our products."
While PG Lean Hwa Trading is willing to penetrate more foreign markets, it remains steadfast in achieving a stable growth. "I'm looking for a more sustainable business environment. It would be best if we could sell one container to every country and then keep expanding from there," Tan says.
The company exports to Brunei, Japan, Hong Kong and Indonesia, and is working with reputable franchise clients and Malaysia's Ministry of Agriculture to bring Malaysia's duck industry to a higher level. PG Lean Hwa Trading complements its expansion programme with a commitment to change the market's perception towards duck meat consumption over other food sources.
The duck meat supplier is open to partnerships with key distributors and companies looking for duck business collaboration. "We intend to work with Chinese companies wanting to venture into the Middle East and Japan by tapping on Malaysia's strength for its halal quality system recognition," Tan says. "These are large-scale corporations knowledgeable in the duck business. Together, we can achieve long-term success in growing duck markets."