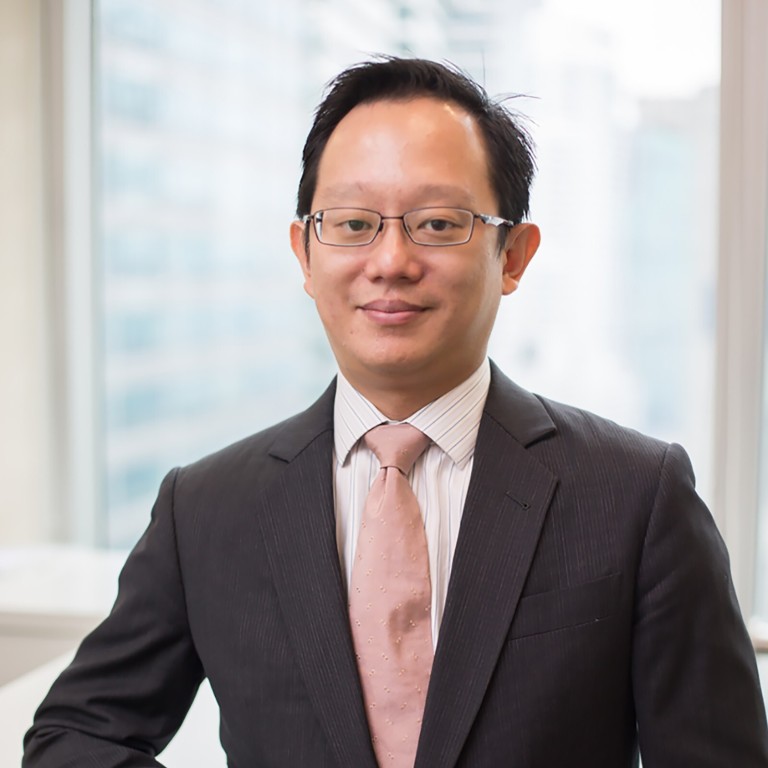 SC Food re-engineers sauce and paste experience to help restaurants create strong brands
SC Food Industries takes the guesswork out of cooking with customised pastes, sauces and condiments that consistently deliver authentic flavours to every plate, showcasing Asian heritage at its finest
Supported by:
Discovery Reports
Country Business Reports interviews and articles by Discovery Reports
In the food service industry, quality can be difficult to maintain, especially when dealing with multiple branches. Seeing how unavoidable variations in the dining experience can easily affect brand image and customer satisfaction, SC Food Industries takes the guesswork out of cooking with customised pastes, sauces and condiments that consistently deliver authentic flavours to every plate, showcasing Asian heritage at its finest.
"We help food and beverage chains build a quality brand. As a one-stop halal food service solutions provider, we are focused on helping companies succeed," says general manager Jason Lee.
SC Food fuses art and science in its products. While a Le Cordon Bleu-trained chef delivers culinary magic in the in-house kitchen to formulate recipes according to different market tastes, the company uses state-of-the art technology to control the safety, consistency and quality of its output. SC Food's facility complies with international regulatory requirements, including Hazard Analysis and Critical Control Points and Department of Islamic Development Malaysia (JAKIM) halal certification.
Moreover, SC Food uses easy-to-open packaging for its products complete with clear and simple cooking instructions for customers' maximum convenience and ease of use.
As an original equipment manufacturer, SC Food knows clients' requirements. This understanding has led SC Food to develop ambient-temperature sauces to address the freezing and storage requirements of businesses. SC Food's ambient-temperature sauces with a one- to two-year shelf life showcase the company's technological prowess.
To date, SC Food's import and export percentage is an even 50-50 split. The company already exports to Singapore, mainland China, Taiwan, Australia, New Zealand, the United States, Britain, France and Ireland. Going forward, it seeks to increase exports further, with Japan and South Korea being new target markets.
"We're looking to build business partnerships across Southeast Asia to establish a footprint across the region. We want to expand our product range and distribution network, and we see partnerships as ways to help us in those areas," Lee says.