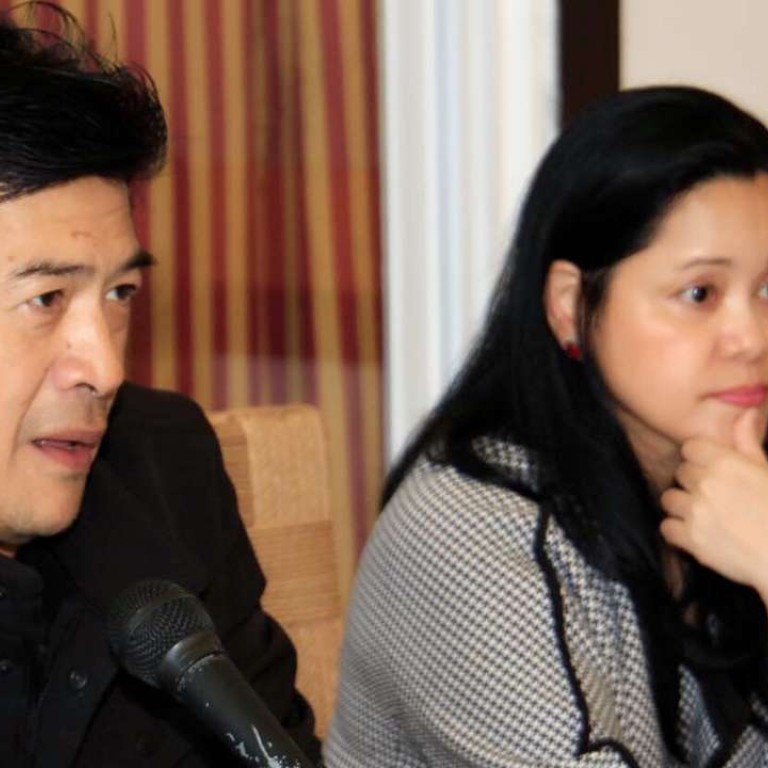 Subic Bay sails towards becoming a premier free port in Asia
Former US navy base Subic Bay is strengthening its position as a global logistics hub and is a favourable site for shipyards and shipbuilding activities
Supported by:
Discovery Reports
As the Philippines' first and largest free port and the choice investment site of domestic and foreign businesses, Subic Bay is sailing onward towards becoming a premier free port in Asia. A former United States navy base, Subic Bay was converted into a self-sustaining industrial, commercial, financial, tourism and investment centre in 1992 under the management of the Subic Bay Metropolitan Authority (SBMA).
Out of 54 government-owned and controlled corporations, SBMA ranked 11th in 2015, remitting a total of US$11.5 million in dividends to the national treasury. During the first eight months of last year, SBMA had an investment turnout of close to US$2.2 billion, which is expected to generate more than 53,000 jobs within the next four years. One of the agency's biggest accomplishments last year was a US$1.2 billion investment project by an Australian firm slated to strengthen Subic Bay's position as a global logistics hub.
Subic Bay is also a favourable site for shipyards and shipbuilding activities. Hanjin Heavy Industries and Construction-Philippines, one of SBMA's major business locators, is set to build three ultra-large container ships that can accommodate up to 20,600 twenty-foot equivalent units. This reinforces the Philippines' position as the world's fourth-largest shipbuilding nation.
Other developments in Subic Bay include the construction of a US$10 million footwear manufacturing facility of a Taiwanese firm; a US$30 million mill project by a Singapore-based flour manufacturer; and the installation of a US$200 million combined solar and wind farm by a domestic firm – the biggest solar power project in Southeast Asia.
"Investors look for many things such as good labour cost and availability, world-class and reliable infrastructure, strategic location, 24-hour security, lifestyle and tourist destinations. We have all of that in Subic," says chairman Martin Diño. Subic Bay is also renowned for its ecotourism-based theme parks, bird-watching sites, water sports activities and triathlon events, and was ranked the fourth-leading tourist spot in the country.
As testament to its record-breaking performance, Subic Bay was named Asia's premier free port and the best free port in South and Southeast Asia in fDi Magazine's Global Free Zone Awards 2015, and received bespoke awards for infrastructure developments and reinvestment.
To spur investments and strengthen trade in the Subic Bay free port zone, SBMA eyes developing a smart city by converting 3,000 hectares into an industrial park. SBMA also plans to expand Subic Bay's logistics area particularly for liquefied natural gas ship-to-ship transfers, and turn Subic Bay into a distribution hub in the Asean region.
SBMA seeks partnerships with cruise operators to further boost tourism in the Subic Bay area.
Subic Bay Metropolitan Authority