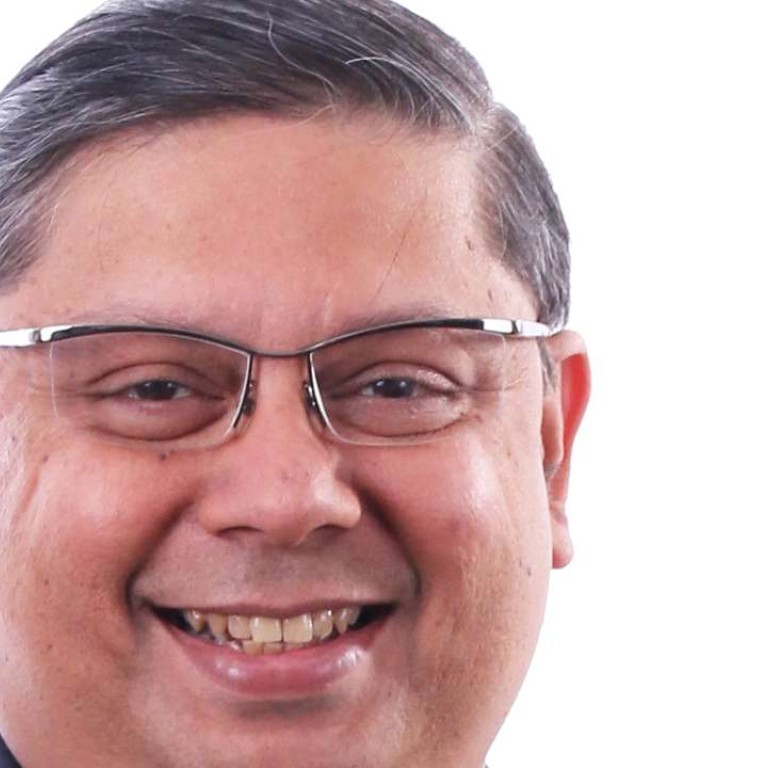 BPI-Philam lets policyholders win in each of life's key moments
BPI-Philam has risen to become the Philippines' largest bancassurance and among its top four insurance providers
Supported by:
Discovery Reports
Presenting practical solutions to the challenges of everyday life, BPI-Philam Life Assurance Corp has something to offer every individual at various key moments – from building one's wealth to becoming a parent and planning for retirement.
"With more than 100 million people, a median age of 23 and net reproduction rate at 2.5, the Philippines is among the world's fastest-growing insurance markets," says BPI-Philam CEO Surendra Menon. "As the population grows, the need for protection grows with it; lifestyles improve, but liabilities increase as well. Our role is to empower Filipinos to achieve financial security and prosperity by providing them protection – as quickly, affordably and to as many as possible."
BPI-Philam combines two of the country's leading and most trusted financial companies, Philippine American Life and General Insurance and Bank of the Philippine Islands, and have bancassurance sales executives in more than 800 BPI branches. Within seven years of operation, it has risen as the country's largest bancassurance company and among its top four insurance providers.
It is also part of the largest independent publicly listed pan-Asian life insurance group AIA, whose presence spans 18 markets across the Asia-Pacific. Apart from leveraging its parent companies' extensive global network, BPI-Philam reinforces its accessibility through its mobile platform and 24/7 ePlan customer portal.
Complementing its products for individuals are BPI-Philam's corporate solutions, which help businesses build a more engaged organisation with higher productivity. The firm is particularly intent on ensuring that basic employee benefits are available to small and medium enterprises, which are underserved by the insurance industry.
"Much of the focus in life insurance has been protection. What we would like to emphasise moving forward is prevention – and help people become healthy, not just protected," Menon says. "This reflects our comprehensive offering and vitality as a young, dynamic industry leader. BPI-Philam is where you can get the right level of insurance, at the right price, at your convenience."