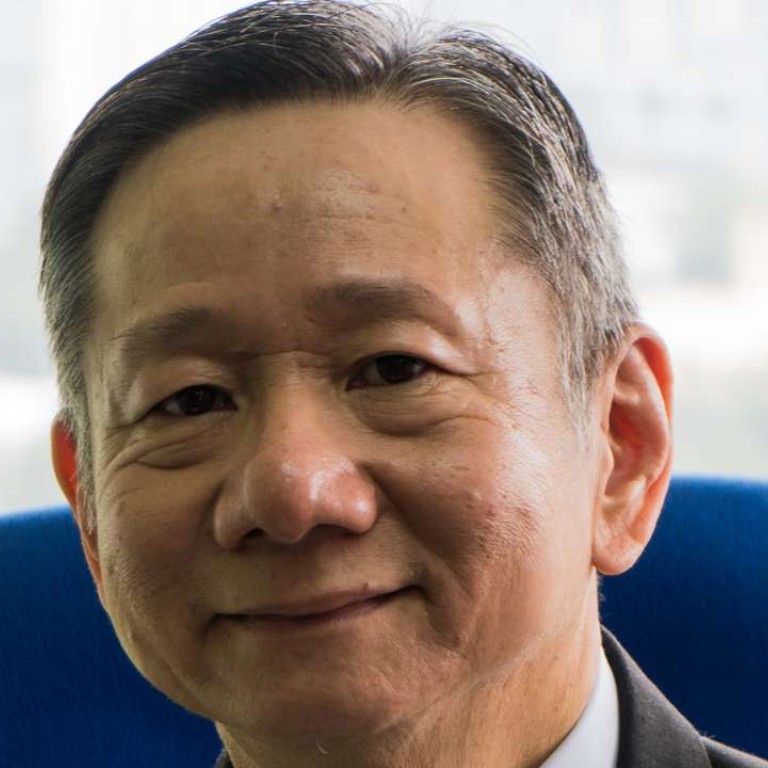 Crown Asia Chemicals eager to play role in infrastructure development
Crown Asia Chemicals has long been the reliable partner of many companies in infrastructure development in the Philippines
Supported by:
Discovery Reports
With the Philippines making a name for itself as among the most preferred investment destinations in Asia, infrastructure development in the country has been on the rise, along with the demand for reliable contractors that can ensure that projects are carried out successfully and in a timely manner.
For almost 30 years, Crown Asia Chemicals has been the reliable partner of many companies in this regard, with thermoplastic and chemical products for various industrial and construction applications.
Crown Asia expanded its initial expertise in compounds into a more diversified solutions portfolio by producing PVC (polyvinyl chloride) pipes for the construction industry. Throughout its history, Crown Asia steadily built its know-how and has become one of the companies most trusted by construction industry players.
Crown Asia groups its products into several divisions. The first division, the compounds business, produces semi-finished raw materials for wires, cables, packaging, bottles, films and integrated circuit chips.
Under the pipes division, Crown Asia manufactures electrical, sanitary, pressure, potable pipes and fittings. The third division specialises in polypropylene random copolymer and high-density polyethylene pipes commonly used in potable water installations.
"Crown Asia is an innovation-driven company with a strong research and development arm. We track global developments and adopt best practices to create more resilient, more environment-friendly, safe-to-use products," says Walter Villanueva, Crown Asia's chairman and head of the company's pipe group.
The company sees tremendous growth opportunities in construction in the Philippines, particularly driven by the real estate and business process outsourcing industries.
With its extensive experience serving the demands of a rapidly growing economy, Crown Asia is optimistic about expanding in other developing countries such as Myanmar, Vietnam, Laos and Papua New Guinea.
"We look forward to developing mutually beneficial partnerships with companies from whom we can learn, and vice-versa," says president Eugene Villanueva. "Crown Asia is run by serious people with a vision of being the most prestigious company in the industry."