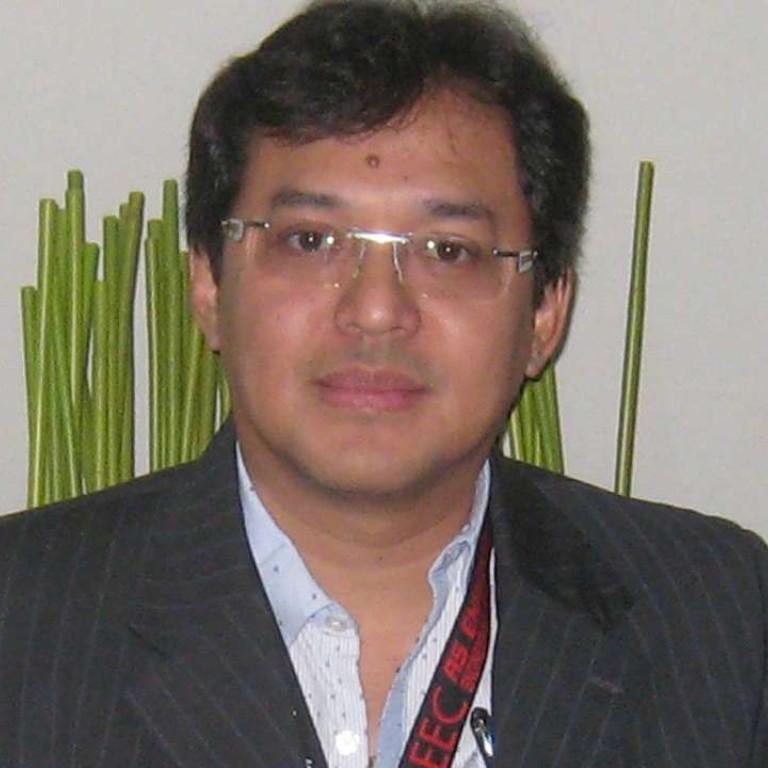 ASEEC combines best practices to provide excellent project management consultancy
ASEEC has become the trusted end-to-end project manager of leading property developers such as Ayala Land, SM Development, Filinvest Land, Robinsons Land and Rockwell Land
Supported by:
Discovery Reports
When renowned Filipino engineer Apollo Enriquez established his own project management consultancy company, he combined the best practices of former Chinese, British and American employers into what is now AS Enriquez Engineering Consultancy (ASEEC). The strategy paid off. Twenty years since its foundation, ASEEC has become the trusted end-to-end project manager of leading local property developers such as Ayala Land, SM Development, Filinvest Land, Robinsons Land, Rockwell Land and other developers.
"We always deliver on our promise to bring what we call 'customer delight' with the highest regard for business ethics and professionalism," says ASEEC's president. "Our clients keep coming back because we always give them more than what they expect."
Premier developer Ayala Land, for example, has stayed with ASEEC since the project management consultancy's incorporation. Clients have relied on ASEEC also because of the premium it places on technical expertise. "People regard us as real experts in our chosen field," Enriquez says. "My best asset is my human resource, and we have invested heavily in the staff's holistic training."
With a quality management system that complies with ISO 9001:2008 standards, ASEEC looks forward to collaborations with foreign companies eager to partake in the exciting opportunities the Philippines has to offer. The company is also looking to venture beyond the local market and into other Asean countries such as Myanmar, Cambodia and Vietnam.
"We're now on solid footing and are ready for opportunities overseas," Enriquez says. "We are eager to meet foreign partners."
Boasting a roster of world-class projects under his belt, Enriquez was awarded the Distinguished Alumni Award for Public Service by the Asian Institute of Technology Alumni Association on November 5 last year in Siem Reap, Cambodia. For its quality and technology, ASEEC has received recognition from Business Initiative Directions under the Gold category. On December 12 last year, ASEEC was also chosen by the European Society for Quality Research from among many organisations worldwide for developing quality management techniques covering all operations.