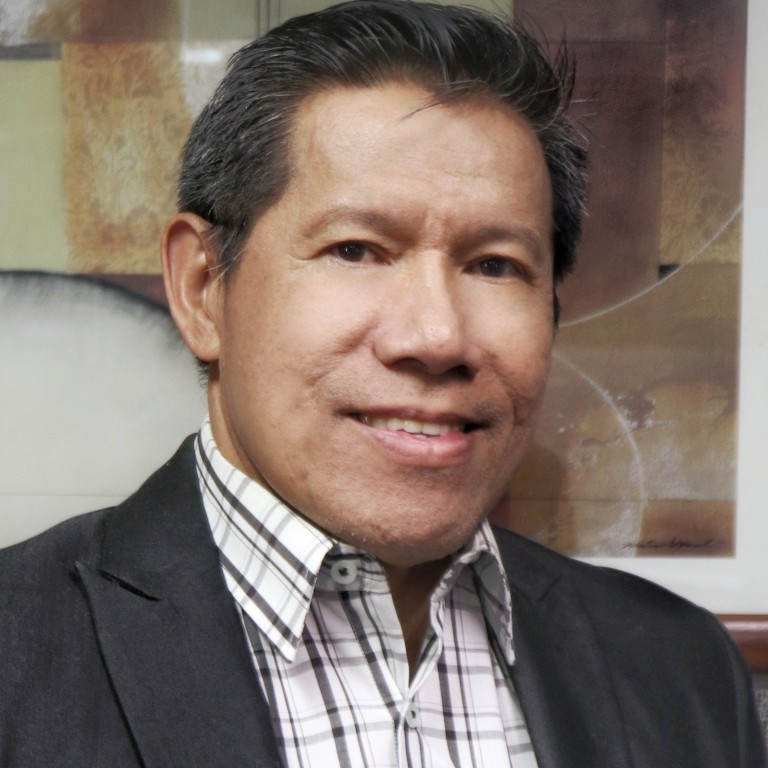 Integrity helps home-grown accounting firm RFGCO to rise
Ramon F Garcia & Co, CPAs has helped clients navigate challenges for the past 38 years
Supported by:
Discovery Reports
Country Business Reports interviews and articles by Discovery Reports www.discoveryreports.com
The continuing globalisation, digitalisation and complexities of businesses – particularly those eyeing the increasingly robust Philippine market – call for a local partner who shares a long-term view in a perpetually dynamic landscape.
Home-grown boutique accountancy and consultancy firm Ramon F Garcia & Co, CPAs (RFGCO) has helped clients navigate accounting, audit, tax, legal and business trend challenges for the past 38 years, from the start-up stage to closing. Today, RFGCO is among the country's top accounting firms, and is set to further climb the ranks together with counterpart Crowe Global, the eighth largest global accounting network.
"Key is reading the signs of the times and making necessary adjustments, constantly," says RFGCO founder and managing partner Ramon F Garcia. "Above all, integrity sustains what technical know-how and skills can build. Everything else follows."
Preserving its values and culture, the firm ensures that it grows organically by enriching its people through continuous learning, development and international exposure.
To mark its 40th anniversary in 2021, RFGCO envisions a broader, stronger foothold through strategic branches across the country. It just opened a branch in Baguio, and is slated to open one in Cebu and another in Davao.
"Alongside the government's 'Build, Build, Build' programme, we are gearing towards expansion in anticipation of increased foreign direct investments," Garcia says.
Serving nearly all industries, RFGCO aims to attract more small and medium enterprises, and diverse clients from real estate, retail, tourism, education, insurance, manufacturing and mining. It is also looking forward to serving more investors through specialised offerings such as its Chinese and Japanese desks, and boosting its presence in other key markets including Malaysia, Hong Kong, Singapore, Australia, Europe and the United States.
"The vision is to grow geographically and move up the ranks in the next five years," Garcia says. "The legacy I aspire to leave with that is to make RFGCO a partner of choice and the name to trust."