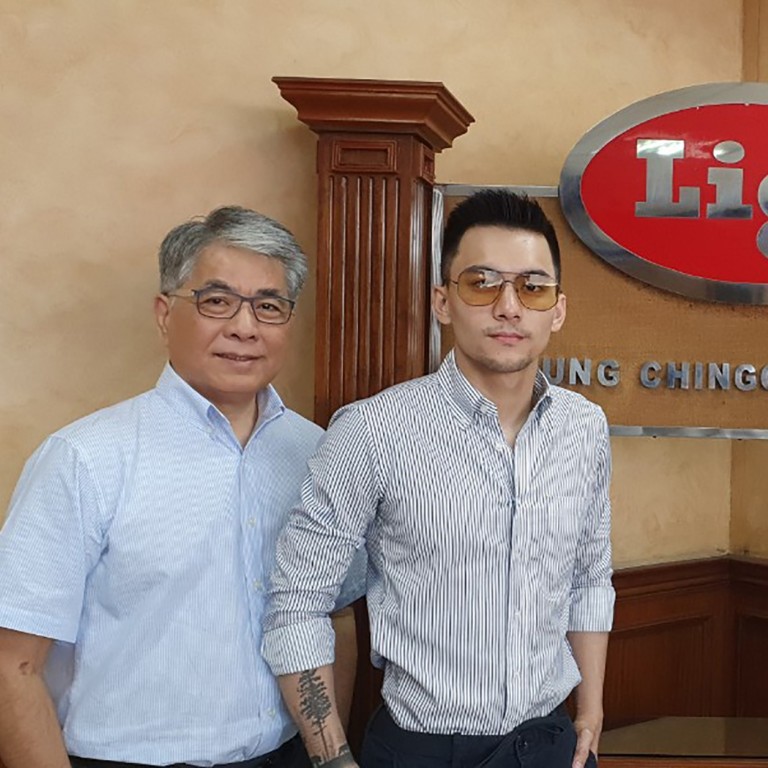 ATC turns 65, and explores new canned products and markets
ATC produces canned mackerel, tuna and meat while distributing goods from Malaysia, China and US
Supported by:
Discovery Reports
Country Business Reports interviews and articles by Discovery Reports www.discoveryreports.com
In the Philippines and for Filipinos abroad, canned sardines also go by the name "Ligo". Such brand dominance has resulted from a dedication to exceptional quality standards initiated by Gregory Tung's father when he founded A Tung Chingco Manufacturing (ATC) 65 years ago. Today, as Tung passes on the family legacy to his sons, the company maintains its drive as it broadens its product range and market reach.
"We have earned the trust of consumers from across generations by maintaining our quality every day from year one up until now," says Tung, president and CEO of ATC. "Our mission is to give consumers the best quality at the most reasonable price."
ATC also manufactures canned mackerel, tuna, squid and meat while distributing under its own label snacks from Malaysia and canned fruits from China and the United States. To ensure freshness, the company augments its local fish catch with imports from Japan, Morocco and Oman with a keen eye for fish quality and histamine levels.
Looking to double sales on the back of its bullish outlook for the Philippine economy, ATC has lined up several initiatives. The company welcomes new retailers as it plans to widen its distribution network to reach outlying markets such as those in southern Philippines. ATC is also eager to meet incoming foreign brands wanting to use its distribution and white label services. Following the success of its canned sardines in sriracha or hot sauce, ATC is eyeing other varieties using mustard and sunflower seed oil. This is in addition to the company's plan to manufacture other related canned products such as sauces, spices and other condiments.
"It's a never-ending learning process for us as there is always something new being developed every day," Tung says. "We'll always strive for excellence to ensure that we consistently deliver value for money with our products."