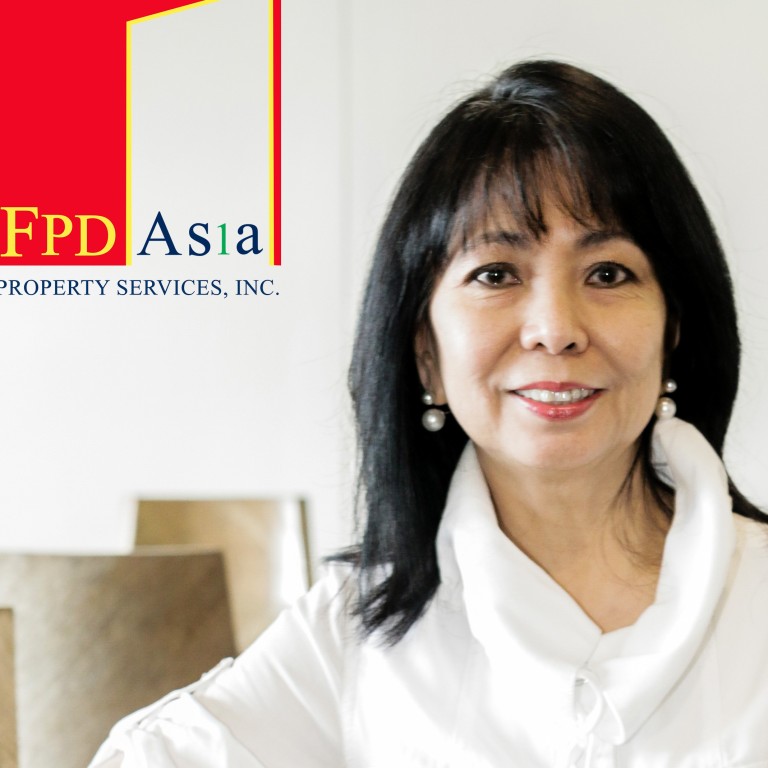 FPD Asia enhances property values with sound management
Zen Holdings' arrival as shareholder last year heralds new beginning for FPD Asia in ventures
Supported by:
Discovery Reports
Country Business Reports interviews and articles by Discovery Reports www.discoveryreports.com
A pioneer in professional property management in the Philippines, FPD Asia Property Services is transforming how property developers protect their assets for the long term. Managing more than 70 contracts involving about 100 buildings around the country, FPD Asia has proven to clients since its founding in 1990 the value of professional services.
"Expert property management enhances the value of the property," says Elizabeth Rabuy, director and general manager. "The valuation can go up or down depending on how well a property is maintained."
Armed with an unbending quality policy, FPD Asia has standardised operations across all its managed properties. It has acquired ISO certifications for its quality and environment management systems and won awards for best practices. Covering residential condominiums and subdivisions, office and commercial buildings, manufacturing facilities and mixed-use developments, FPD Asia provides total property management from consulting to engineering and technical services.
"Property management can vary depending on the person on-site, so we standardised our operations early on," Rabuy says.
"Every property that we have follows the same basic management style, and is a showcase of our quality policy."
With thorough screening of all third-party service providers, FPD Asia performs regular property audits and helps optimise expenses. The company also rewards clients with peace of mind through an action team that provides quick fixes and is available 24/7.
"Everything contributes to the proper care of the building, so we always come up with support services," Rabuy says.
The entry of Japan's Zen Holdings last year as shareholder heralds new beginnings for FPD Asia in related ventures in the Philippines and across Asia. Aggressive in its expansion, Zen Holdings plans to tap FPD Asia for its property management ventures in the region. Through affiliate FPD Global Integrated Services, FPD Asia has also ventured into budget hotel management and welcomes collaborations with new property developers and retirement havens to help establish sound property management.