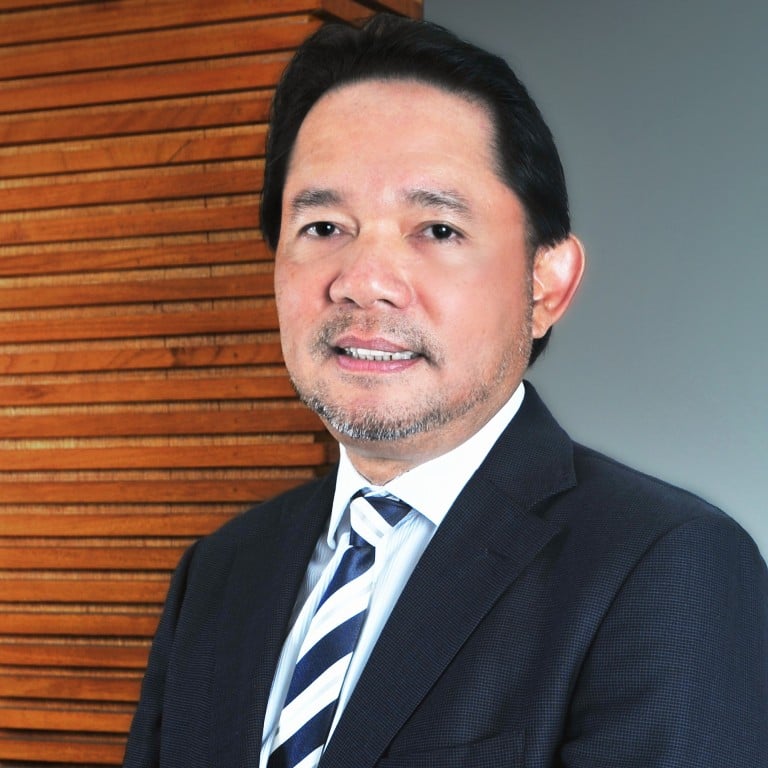 Casas+Architects aims to shape local architectural landscape
Casas+Architects hopes international perspective will usher in an era of nation-building
Supported by:
Discovery Reports
Country Business Reports interviews and articles by Discovery Reports www.discoveryreports.com
Land is a highly coveted commodity in Hong Kong, and its steep price has paved the way for carefully master-planned high-rises and skyscrapers that define the territory's iconic skyline. The limited land in Hong Kong makes it one of the most challenging architectural settings, and this is where architect Carmelo Casas has built his credentials to become one of the Philippines' premier architects.
Having worked with major Hong Kong-based multinational firms, Casas aims to lend an international perspective to usher in a new era of nation-building for the Philippines through his firm Casas+Architects, which he helms as president and CEO.
"The Philippines is trying to catch up with the rest of the world, and we feel that there are many opportunities here. I hope we get to work with people who share our mind frame of helping the country in nation-building," Casas says.
With construction booming all over the archipelago, Casas+Architects established an office in Cebu to help with projects in the Visayas and Mindanao regions – areas that are increasingly experiencing an influx of tourism-related projects such as hotels and resorts.
Casas+Architects' flair can be typically seen in high-end projects such as the Grand Hyatt Manila Residences in Bonifacio Global City and the One Shangri-La Place Towers in Mandaluyong, but the firm is diversifying its scope to cater to a wider variety of clients.
It spearheaded the Resorts World Manila in Newport City and will continue to handle the integrated resort's new development Westside City. Casas+Architects also worked with Thailand-headquartered Erawan Group when the latter initially established the Hop Inn Hotel chain in the Philippines.
"We are a service-oriented company working hard to meet client expectations. In this day and age, everything has to be faster and more accurate. This is our speciality. We are driven by the passion to provide a service, and the outcome must be in excellent form," Casas says.