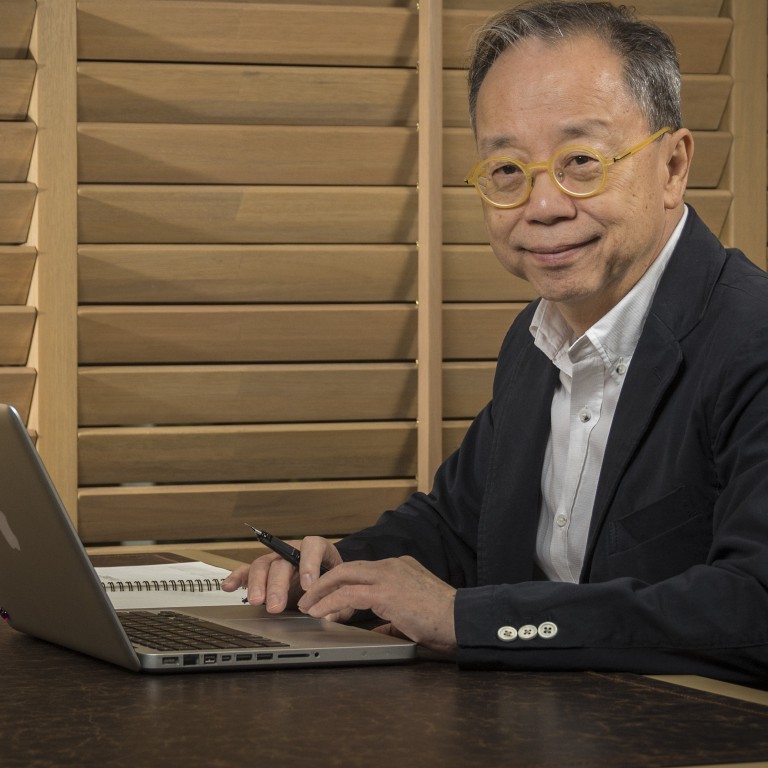 Refined Crimson inspires global brands to join building boom
Crimson ensures that many of Manila's prestigious addresses are world-class
Supported by:
Discovery Reports
Country Business Reports interviews and articles by Discovery Reports www.discoveryreports.com
Catching the cusp of Manila's building boom six years ago, the Crimson Group and its experienced professionals charted a path to modern sophistication in the Philippines' top-tier properties, prompting global brands to take a fresh look at the country's prospects.
"The Philippines is a hub, and foreign investments are happening already," says Michael Chan, managing director.
With its inspired and principled execution of interior fit-outs in the Philippines, Crimson ensures that luxury properties are truly world-class. Such ambience is unmistakable at Solaire Resort & Casino, City of Dreams Manila, Okada Manila, S Maison at Conrad Manila, Hotel Okura Manila at the Resorts World Manila and the Citibank Plaza – some of Manila's prestigious addresses detailed by Crimson.
Its commitment to proper project execution – from overall design advisory to material sourcing and value engineering, production and construction – has elevated industry practice in the hospitality, commercial, corporate and residential property realms. As a result, global players are zealous about the Philippines. For instance, Crimson is involved in the Mandarin Oriental at the Ayala Triangle Gardens and Cebu's Emerald Hotel Resort and Casino. Crimson has also been contracted to advise on the construction details, methodologies and use of materials for the interior fit-out of The Peninsula Yangon in Myanmar.
"Things are changing because of the colossal amount of construction going on," Chan says. "Now, developers understand that bringing in an experienced contractor at the inception stage is critical. Every detail counts, especially in 24/7 operations such as hotels and casinos, and we examine everything to ensure seamless operations."
Crimson is expanding its factory this year to accommodate the increasing volume and variety of materials required – from sawn wood products and marble to decorative metals and glass – for the hi-tech detailing of today's luxury spaces. It welcomes partnerships with visionary developers, key landowners and material suppliers across Asia.
"We like people who are committed and honest," Chan says. "We would like to explore opportunities in the Philippines and the rest of Asia with them."