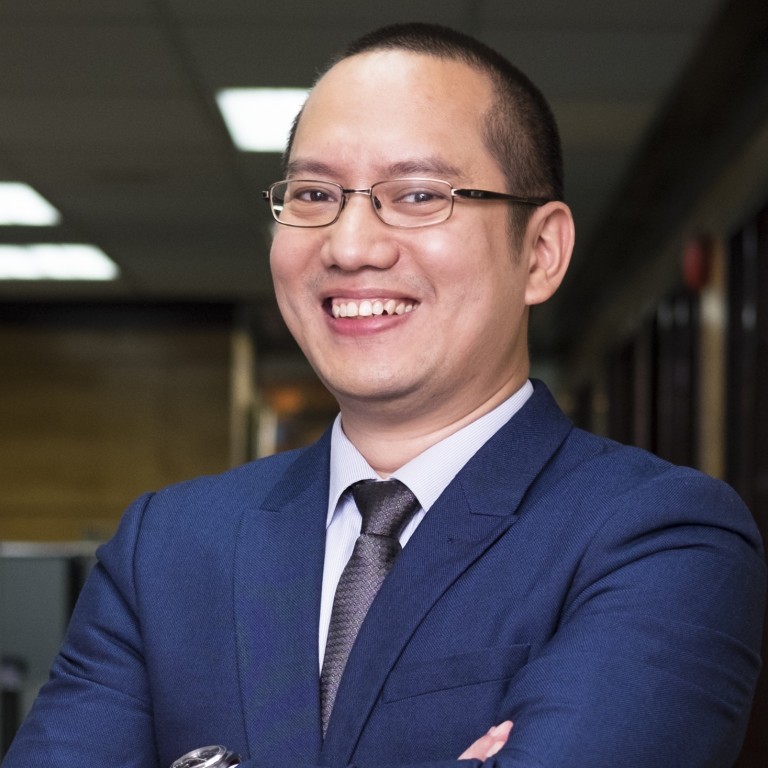 Technology guides RCBC Bankard's strategy for new clients
The credit card arm of Rizal Commercial Banking Corp is among the fastest-growing credit card brands
Supported by:
Discovery Reports
Country Business Reports interviews and articles by Discovery Reports www.discoveryreports.com
More than an alternative payment method for cash, credit cards today function more as a multi-purpose card as many institutions incorporate incentives such as airline miles, dining credits, discounts and more. Understanding how credit cards need to be more relevant and more integrated to the lifestyles of users, RCBC Bankard is dedicated to developing cards that address their requirements.
Specialising in lending and payments facilitation, RCBC Bankard, the credit card arm of Rizal Commercial Banking Corp (RCBC), is among the fastest-growing credit card brands in the Philippines. It steadily built its technological knowledge and capabilities to rapidly bring to market a curated portfolio of products and services.
Available under major card association brands Visa, Mastercard, JCB and UnionPay, RCBC Bankard offers 11 co-brand credit cards, including tie-ups with AirAsia, MANGO and Phoenix Petroleum, among others.
"We regularly assess the transaction behaviour of customers to customise our offers for them. We tailor everything according to analytics," says president and CEO Simon Calasanz.
As more consumers increasingly lead digital lifestyles, RCBC Bankard will be launching a mobile app by the end of this year. It also plans to increase customer touch points through text messaging and online messaging support.
To further advance its technological expertise, RCBC Bankard is actively partnering with financial technology firms to enhance and optimise its operations. In the past few years, RCBC Bankard has been working with Singapore-based fintech LenddoEFL, a market leader in alternative credit scoring and Filipino identity verification solutions, to speed up its digital transformation. RCBC Bankard and LenddoEFL effectively allow new-to-bank applicants to use their digital footprints to unlock access to financial services with the use of cloud-based solutions fully aligned with Bangko Sentral ng Pilipinas requirements.
RCBC Bankard is bullish about becoming among the top credit card companies. "The Philippine market is generally underserved. We want to issue five million credit cards in the Philippines in 10 years," Calasanz says.