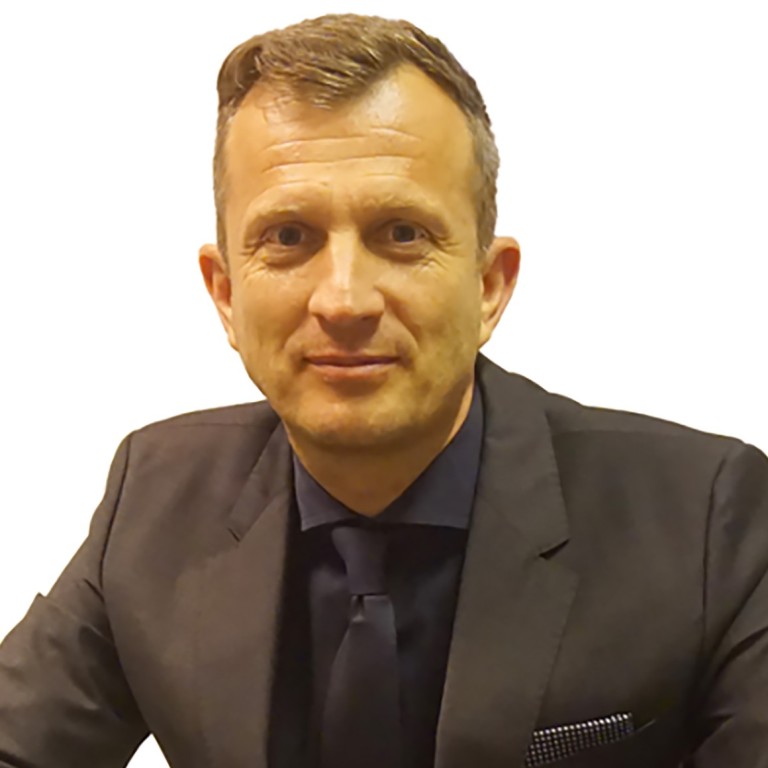 From energy to infrastructure projects, BETONBAU builds
BETONBAU Philippines combines local knowledge with international expertise to ensure future
Supported by:
Discovery Reports
Country Business Reports interviews and articles by Discovery Reports www.discoveryreports.com
Be it subways, elevated highways and railways, dams or bridges, swift and solid construction of these infrastructures is fundamental to advancing a country's development. In the Philippines, the construction industry is aiming to grow to 130 trillion Philippine pesos (HK$19.5 trillion) by 2030 under the government's newly launched road map. These massive infrastructure projects under the "Build, Build, Build" programme need globally competitive construction companies and investors to join the challenges of the next decades in the region.
Delivering speedy and effective solutions for building heavy civil, infrastructure, industrial, and high-rise projects, BETONBAU Philippines has proven to be a pillar in the Philippine construction industry. Paving its own path as a top-choice, triple-A general contractor, the company combines local knowledge with international expertise as it looks forward to intensifying its regional growth over the coming years.
Initially established in 1989 as a formworks company using first-class German patented technology introduced by the company's founding father, Karl Steiner, BETONBAU has since expanded. Today, the company provides a fuller range of construction services and has been bringing precast technology to the market over the past 30 years. Under its second generation of management, BETONBAU's 30-year success streak prevails with a continuous influx of large-scale and niche projects. The company is working with global clients such as Cemex, Lafarge, Daewoo E&C, Toyo Construction, Linde and Shimizu.
"We keep our word," says CEO Tobias Steiner. "We will not leave any project without completing our scope and making sure our customer is satisfied."
Looking ahead, the company welcomes well-established international companies from China or Southeast Asia that want to participate as investors for the construction and operation of infrastructure projects. BETONBAU is also eager to meet engineering, procurement and construction contractors who want to bring their know-how and expertise to the local market.
"We are very open to any kind of partnerships for potential projects worth more than US$50 million," Steiner says.