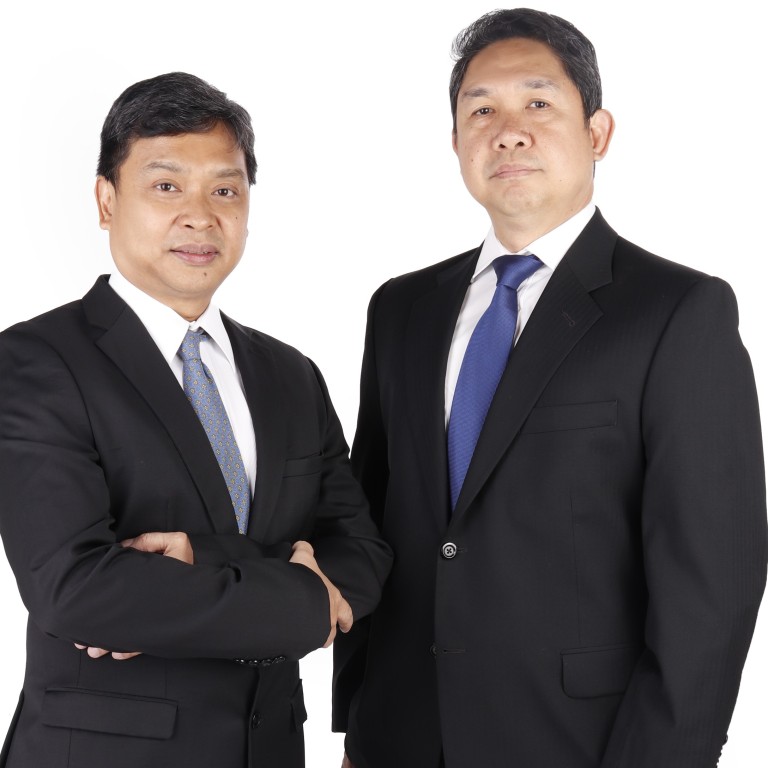 Donato & Zarate shows innovation and creativity for investors
Donato & Zarate is a strong advocate of constitutional and electoral reforms in the Philippines
Supported by:
Discovery Reports
Country Business Reports interviews and articles by Discovery Reports www.discoveryreports.com
Improving prospects in the Philippines has given rise to cross-border mergers and acquisitions in recent years. As investors grapple with restrictions on foreign economic participation in one of Asia's most promising markets, boutique law firm Donato & Zarate has shown innovation and creativity in finding solutions – to the delight of Japanese, South Korean, German and North American clients.
"We have been able to come up with different ways to mitigate the restrictions legally," says Dindo Donato, partner. "Compared to other Southeast Asian countries, the Philippines is very restrictive of foreign direct investment (FDI) in many industries. We want to address the FDI restrictions through charter change. Apart from the Constitution of the Philippines, there are more than 50 laws and regulations across different sectors that need to be amended in order to liberalise."
Donato & Zarate is a strong advocate of constitutional and electoral reforms in the Philippines, where it assisted civil society groups that successfully crowdsourced an alternative draft constitution that is responsive to the clamour for system change. With its advanced knowledge and expertise in foreign investment regulation, the firm has become a partner of choice to a largely international clientele seeking a foothold in the country's key strategic sectors, such as agriculture, energy, information technology, services and telecommunications. Its practice areas range from corporate, banking, taxation and intellectual property, to immigration, employment, dispute resolution and litigation.
"We are experienced and because of our size, we provide personalised service. We definitely do it faster and at a lower cost compared to the big firms," Donato says.
Growing its international clientele through positive referrals from satisfied clients, the firm is experiencing a steady influx of clients through its website. It gained international recognition for extending the duration of the World Bank's Efficient Lighting Initiative after successfully waiving local tax obligations. Affiliated with the Shanghai Landing Law Offices since 2017, Donato & Zarate welcomes collaboration across Asia with law firms providing complementary services.