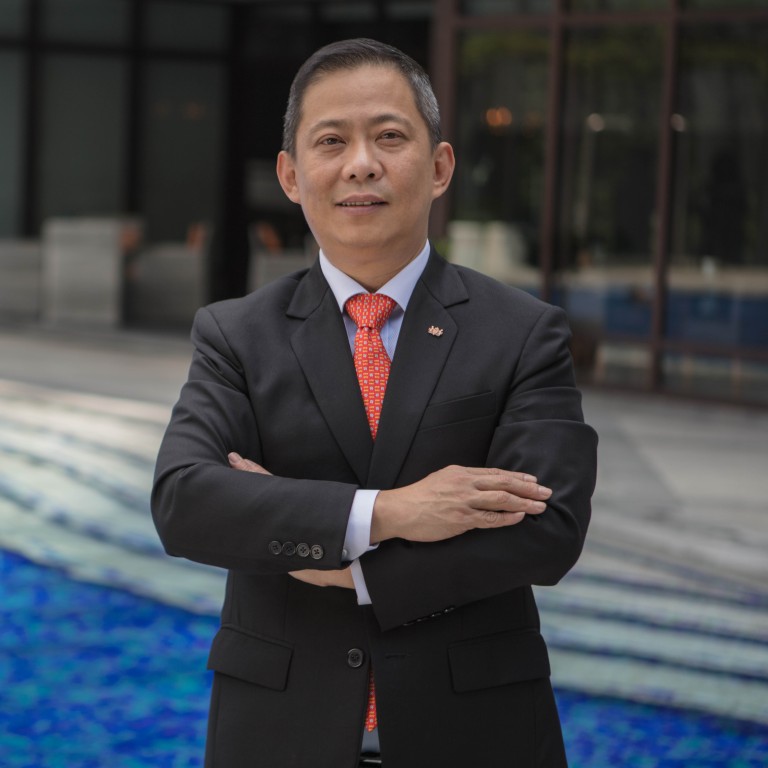 Acquisitions and expansion propel Ascott's market leadership
Serviced residences and hotels include Citadines Connect, Somerset, Quest, lyf, Préférence and Vertu
Supported by:
Discovery Reports
Country Business Reports interviews and articles by Discovery Reports www.discoveryreports.com
A company from Singapore that has grown to become one of the world's leading international lodging owner-operators, The Ascott has more than 101,000 units in key cities of Asia-Pacific, Europe, the Middle East, Africa and the United States. As it expands its portfolio of branded properties across Asia-Pacific, Ascott faces fair winds in the Philippines – where the group plans to build a total of 6,000 units in 25 to 30 properties by next year.
Ascott's roster in the Philippines has eight operating properties, with two in Cebu and Iloilo opening this year and 13 more in the pipeline including newly signed Citadines Leviste Makati and Citadines Malate Manila.
Ascott also plans to expand further into Visayas and Mindanao through a strategic alliance with leading local developer Cebu Landmasters, and welcomes partnerships with like-minded developers aiming to provide quality living for expatriates and travellers.
"Our success over the past years is attributed first and foremost to our people on the ground and the excellent customer service they render," says Daniel Wee, country general manager for the Philippines. "By word of mouth and through sales and marketing initiatives via our global sales network, we are able to expand our business better. Developers actually seek Ascott for collaborations."
With more than 30 years of industry expertise as a subsidiary of real estate giant CapitaLand – one of Asia's largest real estate companies – Ascott offers strategically located properties with top-tier comforts, world-class facilities and award-winning service across the world's busiest cities.
The company's serviced residence and hotel brands include Ascott, Citadines, Citadines Connect, Somerset, Quest, The Crest Collection, lyf, Préférence, Vertu, Harris, Fox, Yello and POP!.
"We offer a consistent level of service across all our brands – with the same attention and care provided for our residents and guests," Wee says.